Kwik Fit: Business as usual "where possible"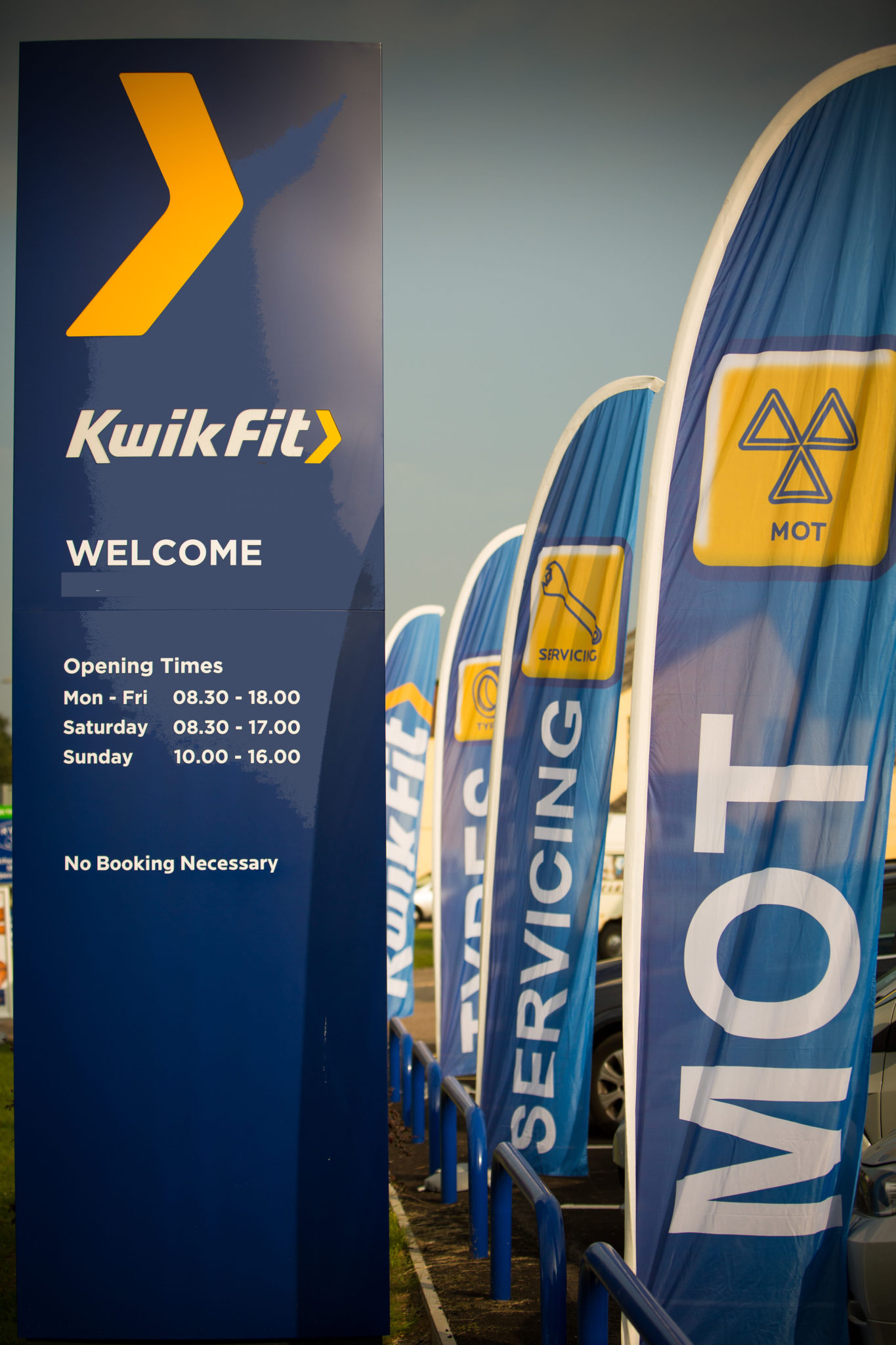 Kwik Fit says it is carefully monitoring the COVID-19 outbreak, and at present its centres are open for business as usual "where possible". It adds that the company's "overriding priority" is the health and well-bring of its staff and customers.
"In line with Government guidance for schools, colleges and local communities on maintaining educational provision published on 19th March 2020, we consider that our frontline staff involved in tyre distribution, vehicle maintenance and repair, MOT testing and other repairs fulfil the criteria of Key Workers and are critical to keeping the road transport network moving," states Kwik Fit.
"Following the announcement from the Prime Minister on Monday 23rd March 2020, we are currently in the process of reviewing our position. We consider the services we provide to be essential for Transport, however clearly the scale of our service will be reviewed accordingly."
In the meantime, Kwik FIt has introduced a number of precautions to help prevent the spread of the virus. The frequency of cleaning in centres has been increased and added hygiene measures are in place. Social distancing is being exercised as much as possible and customer contact minimised; customers signatures are no longer required on paperwork or in store tablets.
"We will clearly demonstrate work that is required to make your vehicle safe, show you any parts removed and demonstrate any faults," says Kwik Fit. "You'll be invited to receive quotations and invoices by email which we would appreciate you accepting to minimise contact."
Kwik Fit says the following steps can be followed to minimised time in the centre:
On arrival notify a member of staff at reception then return and remain in your vehicle.
A member of staff will attend to you in order of arrival, discuss your requirements and either
confirm the scheduled work or provide a quotation.
Remain in your vehicle until we're ready to commence work on it.
At which point you can either leave the vehicle with us and return when the work is completed, or wait either in reception or outside the centre.