WAI announces further NTR update for rotating electrics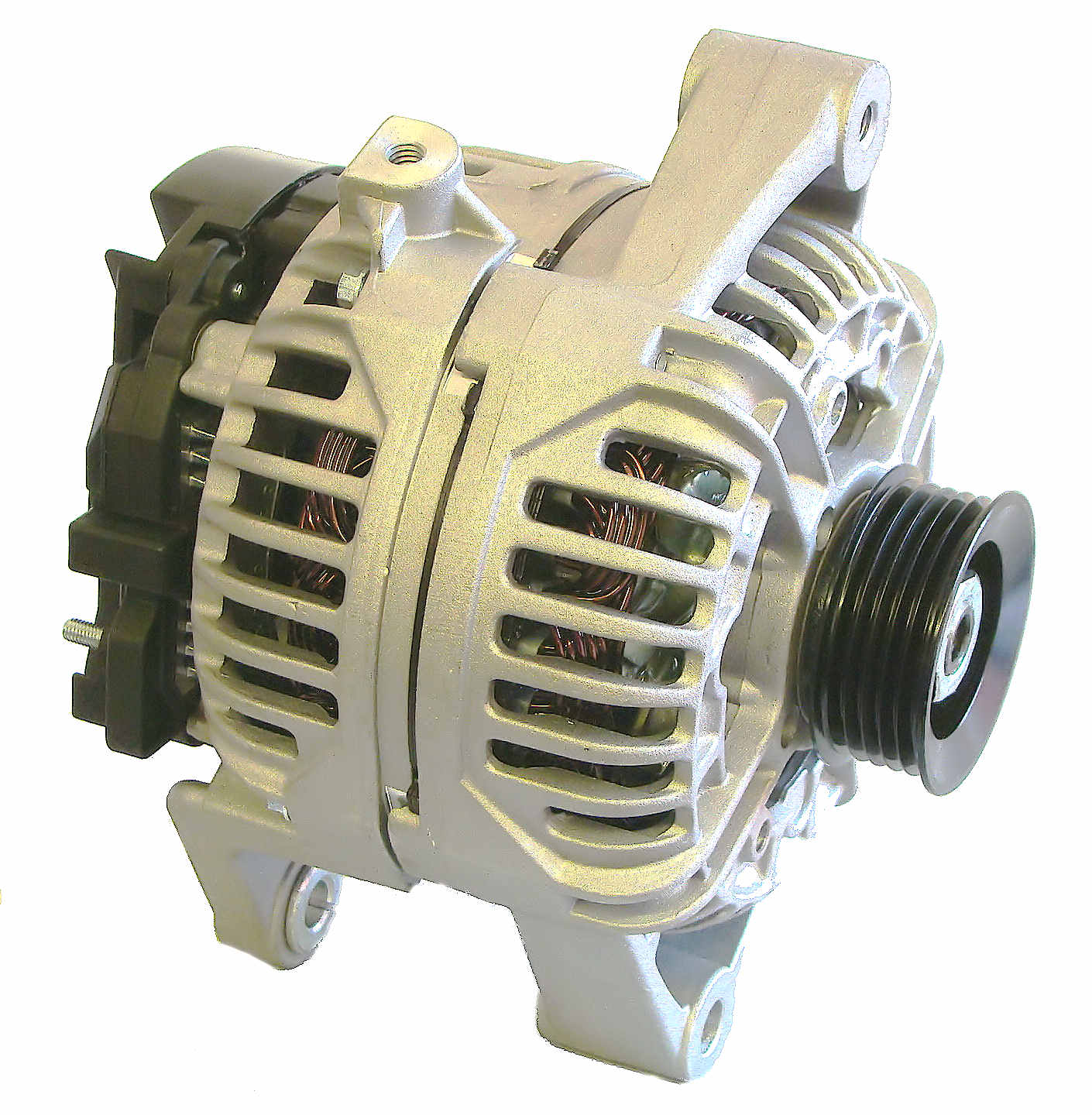 WAIglobal has added new rotating electrics products to its OE quality aftermarket range, providing even greater sales opportunities for garages and motor factors.
The leading parts manufacturer has added four alternators to its ever-expanding range, covering the latest vehicle applications for both passenger cars and light commercial vehicles, for several major manufacturers including BMW, Mercedes and Audi.
Part number 20888N offers coverage for BMW 1 Series, X1, X3 2.0 D (2009>); part number 11715N covers Mercedes CLS, E, GL, M Class, Sprinter 3.0 Cdi (2009>); part number 20700N covers Mercedes Sprinter 2.1 Cdi (2006>) and part number 20662N provides coverage for Audi A4, Q5 2.7, 3.0 Tdi (2011).
Through its vast distribution network, WAI provides customers in the aftermarket with access to a wide range of product lines they need, when they need them, thanks to its commitment to introducing more than 500 new products to the aftermarket each year.
All products in WAI's rotating electrics range undergo stringent validation processes and are triple-tested as they are checked during manufacture, after manufacture and, once they arrive at WAI's headquarters.
A full technical support service that provides comprehensive advice on fitting procedures and in-service issues is available as standard when ordering each part.
The new references are also listed on both MAM and TecDoc cataloguing systems.