Kenda presenting three products, marketing campaign at Autopromotec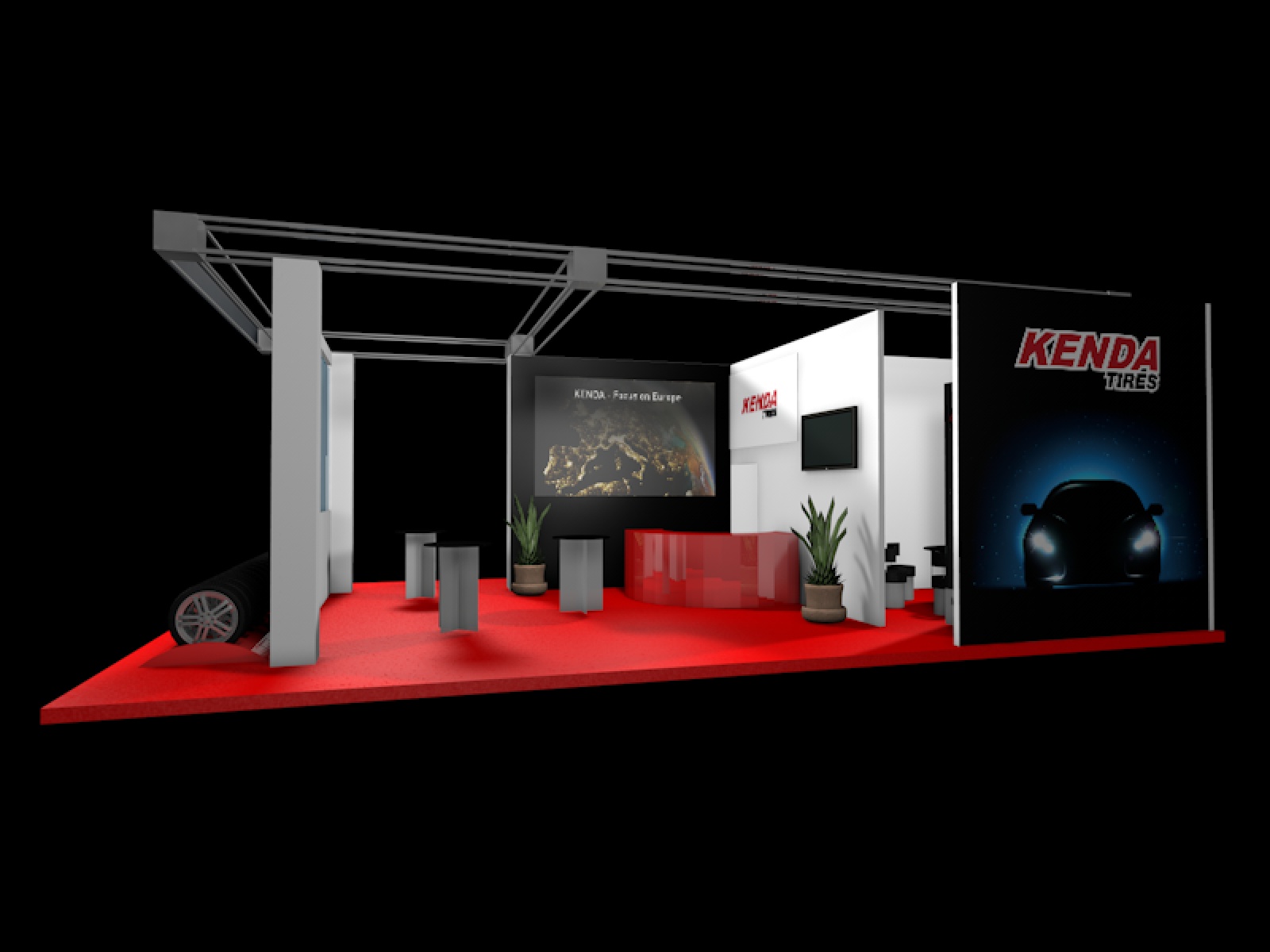 Kenda is presenting three "strong quality products", specifically developed for the European market at Autopromotec: the Emera A1, the Komendo Winter and Wintergen 2.
For Kenda, who were also at the 2015 Show, this will be the second appearance at the Autopromotec. After the successful implementation of the "Focus on Europe" strategy, Kenda has launched the Emera A1, an ultra-high performance tyre which does not have to fear any comparisons with the established competition. Independent tests from the Finnish organization Test World have demonstrated the tyre's handling characteristics. With a total score of 8.3 it achieved a place in the upper midfield.
In addition to Kenda vice president Jimmy Yang and his team, the representatives of the two exclusive importers Gruppo Sirio and Palmeri will also be present at the large 12m x 8m stand. Gruppo Sirio is a network of nine tyre wholesalers, who supply the tyre trade several times per day in all regions of Italy and has cooperated closely with Kenda since 2016.
Cooperation with national companies that have an excellent standing in their home markets is part of the Kenda sales strategy for Europe and has proven to be particularly valuable. Italy is now Kenda's most developed market in Europe. Marketing and sales manager Michael Andre rated the development positively: "The cooperation with Gruppo Sirio and Palmeri in Sicily has been very successful for several years. Here, our sales consultant Pablo Accettura made a decisive contribution through his commitment. Rising sales figures is the best proof of this!"
Kenda is also using the exhibition at Autopromotec to present the marketing concept Kenda For You initiated together with Gruppo Sirio. The package includes power modules and marketing measures that support the retail trade and work at the Point Of Sale, thereby establishing a direct relationship with the end user. The best example of this is the displaying of advertising boards in the Serie A football stadiums.