Euro Car Parts launches first car tool catalogue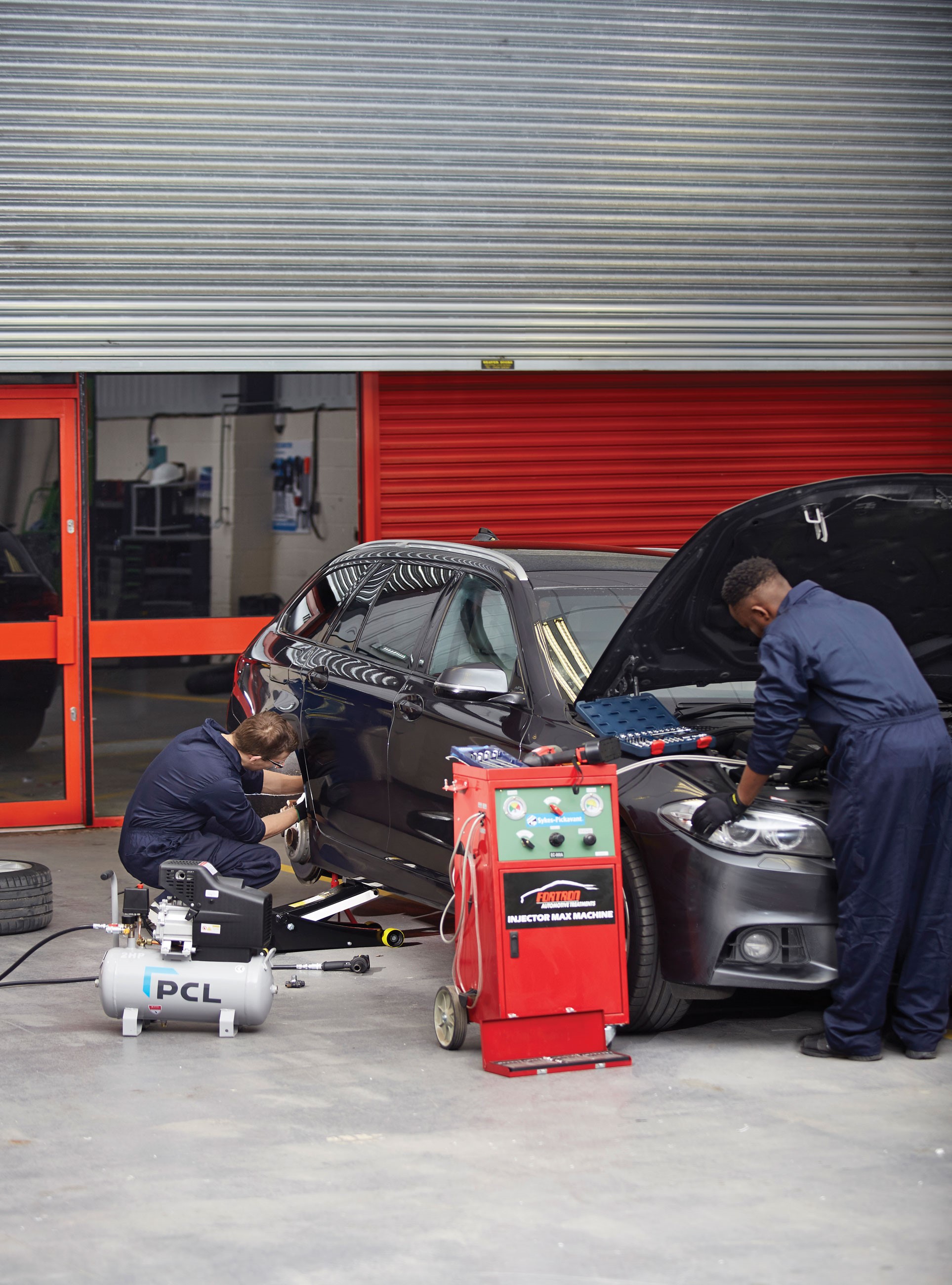 Euro Car Parts has launched its first specialist tool catalogue. The parts distributor said the introduction of the catalogue follows increased demand from repairers and professional technicians across the UK and Ireland. The 136-page catalogue is formatted to make it easier to choose from the full range of 10,000 plus tools available from Euro Car Parts – including brands like Gearwrench, Omega, Milwaukee and MasterPro.
The catalogue includes a broad selection of products, including those exclusively available from ECP, such as the Milwaukee Automotive Thunder Bolt Kit. This includes a powerful 1/2" drive impact wrench that delivers 950Nm of torque, the 3/8" impact wrench and a ten-piece 1/2" socket set. The kit also comes with two 12v and two 18v Lithium rechargeable batteries. The 1/2" gun also comes with a protective rubber boot.
ECP also unveiled a finance package, Tech Tool Club, which allows technicians to pay for their tools in weekly, interest free, repayments. The Tech Tool Club is open for applications at www.techtoolclub.co.uk.