Accuride Corporation acquisition completed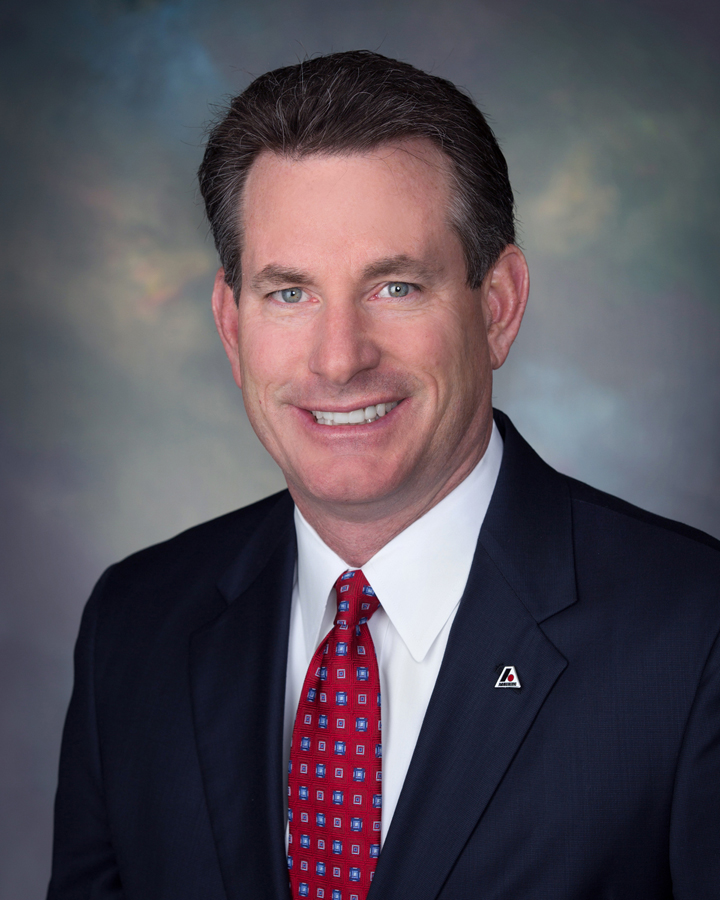 US-based wheel and automotive componentry manufacturer Accuride Corporation now belongs to funds managed by private equity firm Crestview Partners. The merger agreement, which was unanimously approved by Accuride's board of directors in early September, was adopted by company shareholders at a meeting on 15 November.
Under the terms of the merger agreement, shareholders are entitled to receive US$2.58 in cash per share of Accuride common stock; these shares will cease trading prior to the opening of the New York Stock Exchange today and the company will be delisted. Richard Dauch will continue to serve as Accuride's president and chief executive officer, supported by the other members of the company's executive leadership team. The current Accuride brand name and company headquarters in Evansville, USA will be retained, as will operations the United States, Canada, Mexico and Italy.
"Today marks the start of a new and exciting chapter for our storied company," comments Dauch. "As a stand-alone business within Crestview's portfolio of companies, Accuride will serve as a platform for further growth and consolidation in the global wheels and wheel-end sectors as we continue to deliver world-class operating performance and products for our customers. Our executive leadership team is energised to lead Accuride into this new phase of expansion for our business and look forward to working closely with the Crestview team."
"We are impressed by Accuride's commitment to excellent service and the strong reputation they have built over the course of their history," adds Alex Rose, partner at Crestview and co-head of the firm's industrials strategy. "We believe this acquisition will allow Accuride to focus on long-term initiatives and, in doing so, will grant the company flexibility to improve on its current business model. We look forward to working with the existing management team to support Accuride as it enters this next phase of growth."
Accuride Corporation reported operating income of $1.5 million in the third quarter of 2016, 86.5 per cent lower than a year earlier; the company says this result was due to lower demand for its products and a loss related the sale of its Brillion Iron Works subsidiary during the quarter.
Sales within Accuride's Wheels segment net sales were down 10.7 per cent to $90.9 million. Excluding the figures for Italy-based commercial steel wheel manufacturer Gianetti Ruote, Wheels segment net sales were down 18.9 per cent year-on-year to $19.2 million. This decrease was primarily related to lower demand from OEM and aftermarket customers, as well as the pass-through of lower material costs. The segment's adjusted EBITDA was $14.7 million, a decrease of $7.7 million, or 34.3 per cent, from the third quarter of 2015.