Cooper Tire names North America marketing VP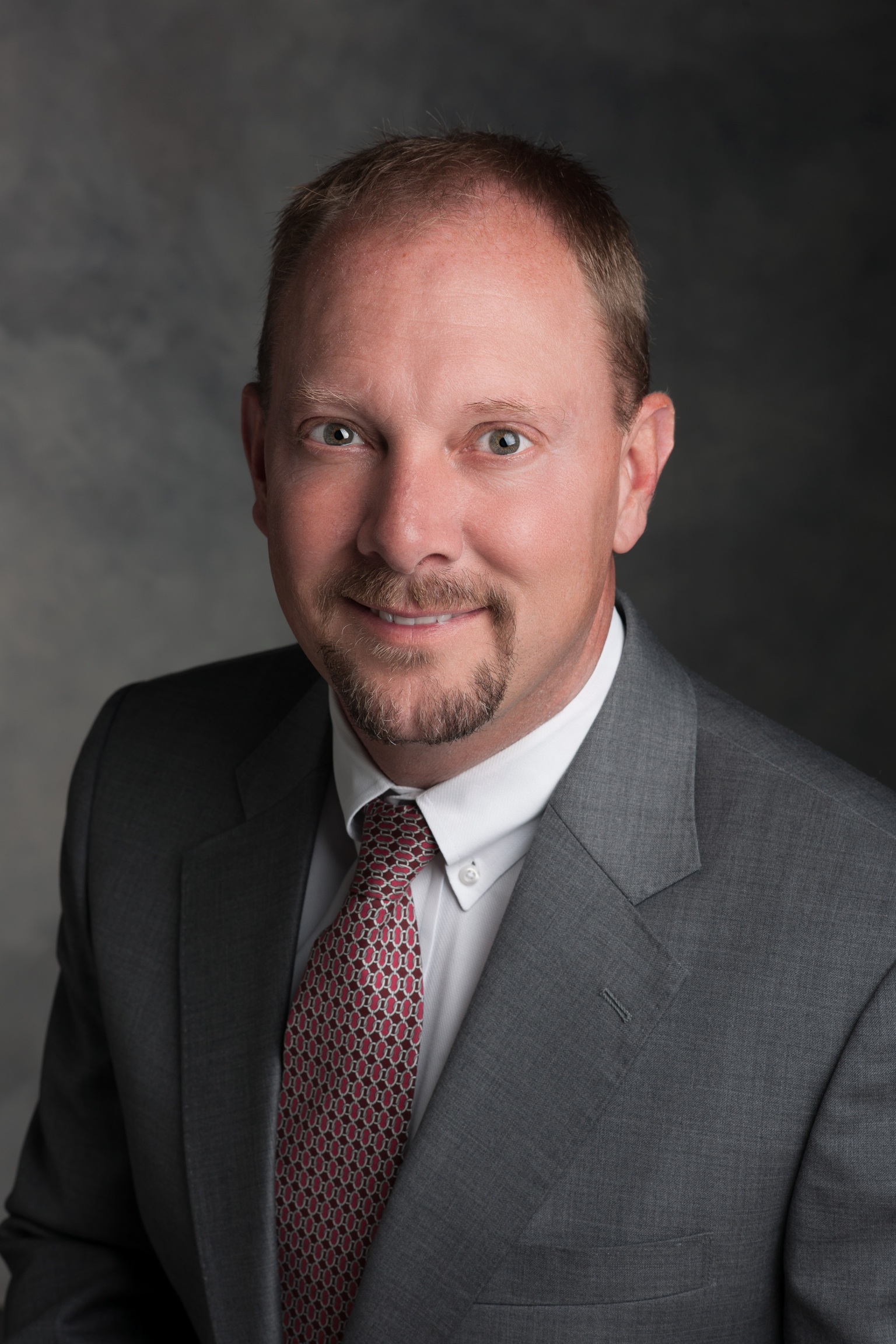 Bryan Hesse has joined Cooper Tire & Rubber as vice-president of marketing for North America Tire Operations. In this role, he is responsible for all aspects of Cooper's marketing programmes in the United States and Canada, including branding, product management, pricing, and programs supporting Cooper's network of distribution partners.
Hesse brings more than 25 years of experience in global marketing, sales, product development and engineering to Cooper. Prior to joining the company, he served as vice-president of residential marketing at Armstrong World Industries, a leading designer and manufacturer of flooring and ceiling solutions. Among other roles prior to Armstrong, Hesse served as global marketing director of the consumer division for Valspar Corporation and spent a decade with Procter & Gamble, where he focused on growing the Gillette and Duracell brands in various sales and marketing leadership roles. He originally joined Procter & Gamble in an engineering capacity after serving as vice-president for Hesse Engineering, Inc., a consulting engineering firm specialising in assembly and process automation. Hesse holds 22 patents and earned an MBA in Management of Technology from Rensselaer Polytechnic Institute in 1998. He also holds a Bachelor of Science degree from Southern Connecticut State University.
"Bryan has spearheaded the growth of several brands that are household names throughout the United States and globally," said Phil Kortokrax, vice-president of North America Tire Operations for Cooper. "He has a successful track record of bringing innovative approaches to the management and marketing of products and product lines, deploying market research and analytics at the foundation of programs and then rolling out winning campaigns. He has excelled at driving partnerships with key customers and penetrating new sales channels, experience which we believe will be important as we continue to grow the Cooper brand. We are excited to have Bryan on the Cooper leadership team and look forward to his contributions."