Key customers approve Starco alloy wheel range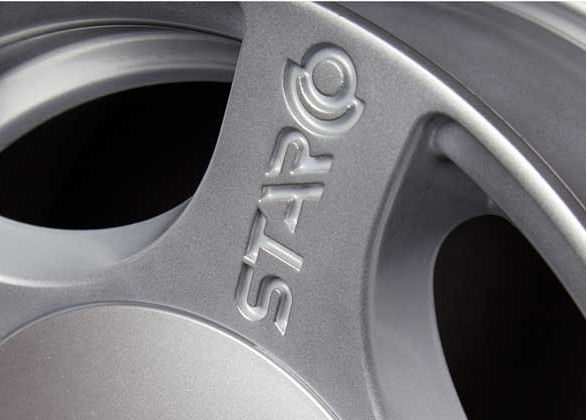 No names have been mentioned, but Starco says some of the largest OEM trailer manufacturers have selected and approved its new Starco 5Jx13 alloy wheel for their products – predominantly on horse boxes and boat trailers. Starco developed its alloy wheel range in close cooperation with these OEM customers in order to develop an end product that satisfies each firm's personal taste and style.
The design and construction of the Starco alloy wheel aims to meet the specific requirements of trailer usage. This frees manufacturers and aftermarket service providers from the need to use wheels developed for passenger cars, which in most cases do not have the same carrying capacity or stud configurations. The European-made Starco brand and bespoke pattern alloy trailer wheels are designed for use with tubeless tyres and the range will soon carry TÜV approval; the portfolio will also be extended to include the most popular wheel dimensions.
Trailer manufacturers will be the first recipient of the new Starco alloy wheel line-up, and in April 2014 the range will become more widely available via Starco´s new 2014 Aftermarket catalogue.