Discount offer for BEN Ball early bookings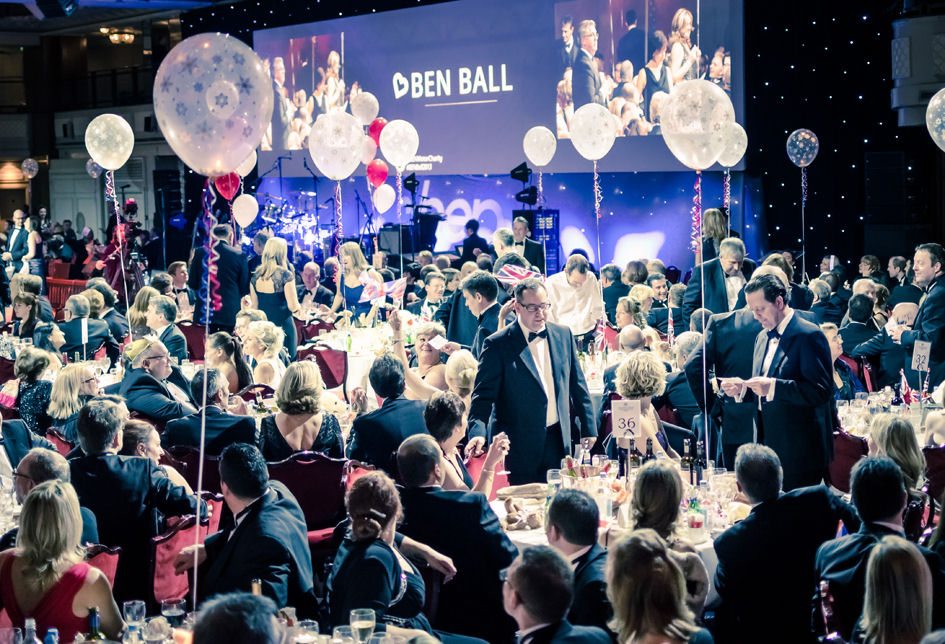 Last year's BEN Ball more than lived up to its billing as 'the night of the year' for the automotive industry.
It will live long in the memory of all guests and is already attracting interest and enquiries for this year. BEN has decided to reward this interest with the offer of an early bird booking discount. Therefore every booking made before the end of March will qualify for a full 10 per cent reduction on all prices.
Details for your diaries are: Wednesday, December 10th at London's prestigious Grosvenor House, Park Lane. Everyone lucky enough to attend last year's spectacular will want to be there again, those that missed the night will definitely not want to find themselves left out again. An excellent four-course meal and exceptional entertainment are guaranteed as is the 'auction of all auctions'.
Typifying the reaction of guests, Dan Jones, Ford of Britain wrote: "A massive thank you and congratulations for organising another excellent BEN Ball! All of our guests had a fabulous evening and everything was organised with the utmost professionalism."
Kelly Neal, Events& Exhibitions Manager at BEN says: "I was immensely proud of last year's event, not just for the programme we put on but the extraordinary response we witnessed from all our guests. The money we raised on the night is making a huge difference to the lives of literally thousands of our industry colleagues when they need us most. I hope the discount offer shows how much we appreciate the support we receive and will encourage those who have never attended to come along and help us raise even more this year."
For more information and to make your booking contact the BEN Events team on 01344 294755 or email: eventsteam@ben.org.uk