Posts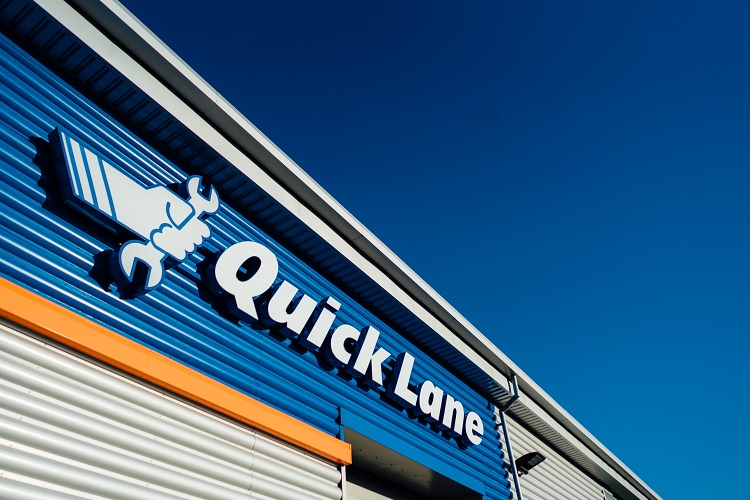 Quick Lane Tyre & Autocentre opened its new Colchester branch today as the brand continues its UK and European growth.
UK News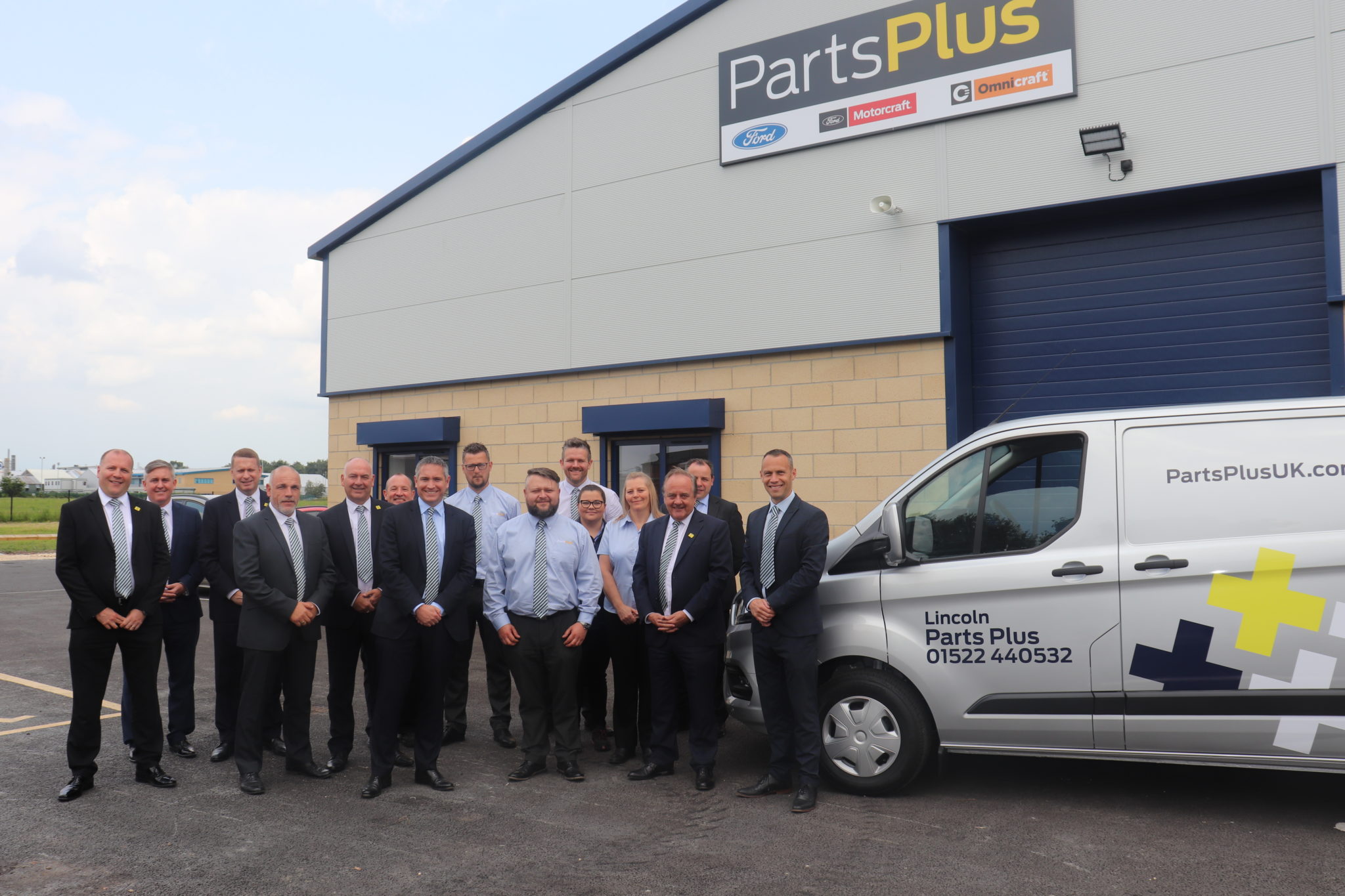 TrustFord has opened two new PartsPlus sites as the dealer group nears the completion of its new wholesale parts network expansion. The new sites, in Hull and Lincoln, were both opened on 17 July by Stuart Foulds, chairman and chief executive of TrustFord, accompanied by Dean Kemsley, general manager, and members of the board. The openings follow investment in Ford's Quick Lane tyre and autocentre chain and brings the total number of TrustFord-operated PartsPlus sites to 14 across England, Northern Ireland and Scotland. A further site is due to open later this year.
/
by Chris
Premium, UK News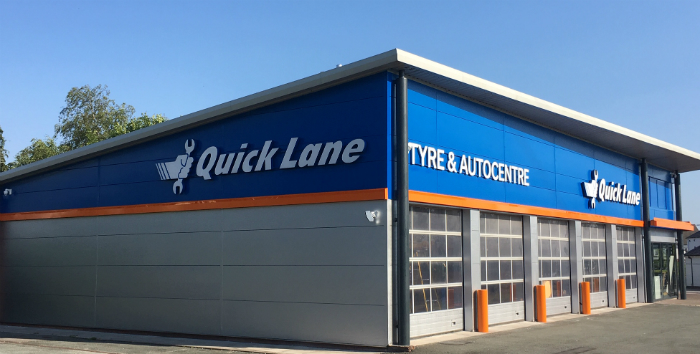 Quick Lane Tyre & Autocentre has opened a new location in Prestwich following significant investment in the franchise from TrustFord. Could this signal a move further towards tyre retail on the part of Ford?
/
by Chris