Posts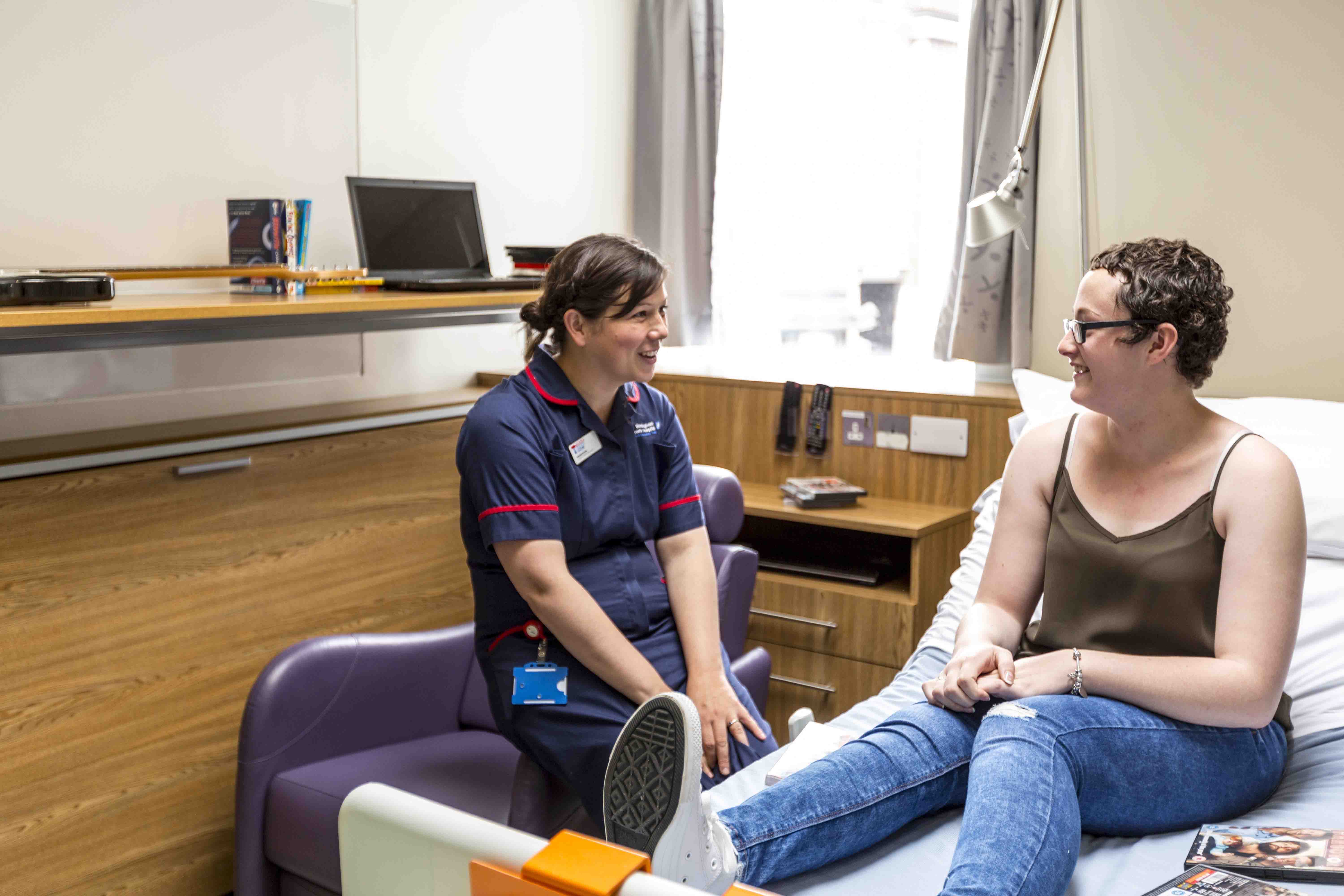 Randstad Ltd's engine de-carbonising service, TerraClean, has revealed it has chosen Teenage Cancer Trust, as its headline charity for 2016.
UK News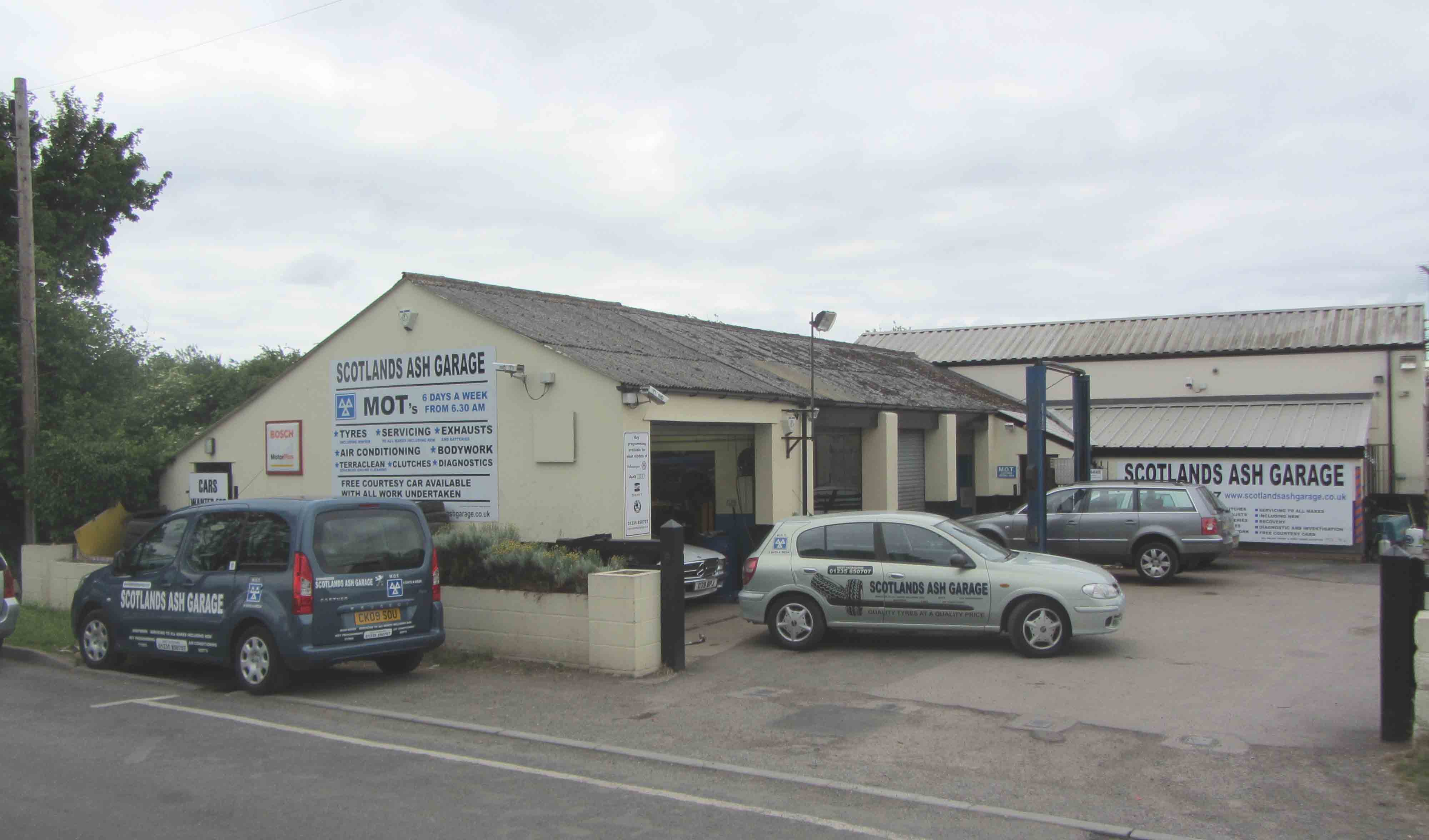 Didcot-based Scotlands Ash Garage has revealed that for every MOT it undertakes between 1 November 2015 – 31 December 2016, it will donate £1 to the Teenage Cancer Trust, with the grand total expected to top more than £2000.
With around seven young people aged between 13 and 24 diagnosed with cancer every single day in the UK, Teenage Cancer Trust is the only charity committed to providing world-class cancer services for this unique age group in the UK. The life-changing care and support provided ensures young people do not have to face the challenges of cancer alone.
/
by admin