Tag: Stephan Brückner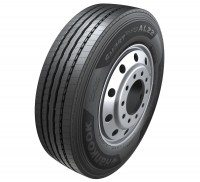 Competitive fare pricing has led to a surge in intercity bus passenger numbers across Europe, and operators within this segment can choose from a growing range of products specifically designed for bus and coach use. Hankook Tire has now launched its new range for this market, the SmartTouring.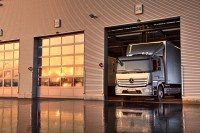 In addition to supplying original equipment tyres to various MAN truck models, Hankook Tire has also secured original equipment approval for the vehicle said to be the best-selling distribution truck in the world, the Mercedes-Benz Atego.