Posts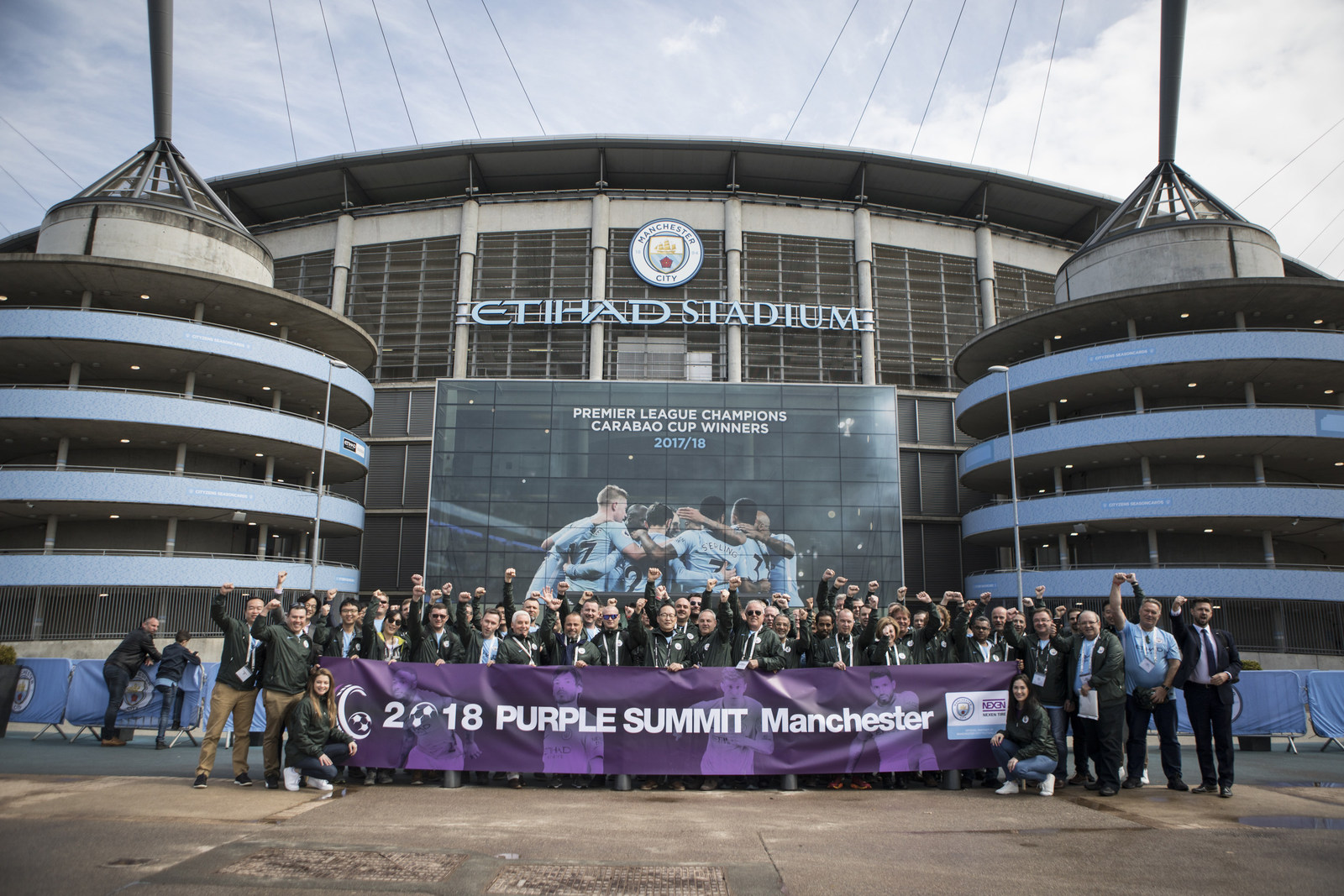 Nexen Tire has completed its 2018 Purple Summit Manchester, the company's third annual integrated marketing event.
International News, UK News
Following the announcement of its new sleeve sponsorship deal with Manchester City, Nexen Tire held its '2017 Purple Summit' in Manchester. The Purple Summit is an effort to foster and strengthen relationships with worldwide business partners. It particularly targeted acceleration of the company's presence in the global market. This year, selected valuable business partners from 34 countries attended the event.
/
by Tyrepress Editors