Tag: Hankook Technodome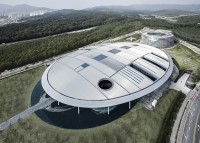 Hankook Tire shares that its state-of-the-art research and development centre in South Korea, the Hankook Technodome, has been granted ISO/IEC 17025 certification from A2LA (American Association for Laboratory Accreditation).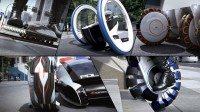 A 'Design Insight Forum' is taking place today at the new Hankook Technodome in South Korea. According to Hankook Tire, the Design Insight Forum is a platform for cultivating future leaders and unveiling "best of the best" cutting-edge concepts.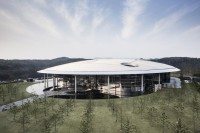 The official opening of the 'Hankook Technodome' took place today. The tyre maker's new central research and development centre is located in Daejeon, South Korea, not far from its existing (and still operational) R&D centre, and is described by the company as "an embodiment of Hankook Tire's strong commitment in R&D innovation" and a "core instrument" of Hankook's global R&D infrastructure.