Tag: Halit Şensoy
Several strategic changes have been implemented within the organisational structure of Turkish tyre maker Brisa Bridgestone Sabanci. The joint venture company has grouped its activities into three main units – 'Sales', 'Marketing and Entrepreneurship' and 'International Markets and OE Business'.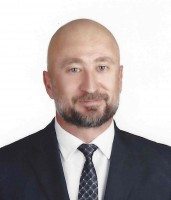 Halit Şensoy, international markets director at Brisa Bridgestone Sabanci for the past six and a half years, has been appointed consultant to the chief executive officer, OEM business. This appointment took effect 3 October, and as of that day his former position was taken on by Ertan Kurt, who is now responsible for the Lassa tyre brand's sales and marketing at an international level.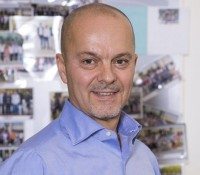 Several recently-introduced products were on display at the Lassa stand at this year's Reifen show. The Turkish tyre brand, produced by Bridgestone/Sabanci joint venture company Brisa, has been extended with the introduction of a new UHP range, Phenomena, and its latest winter line-up, the Snoways 3.