Tag: ContiRe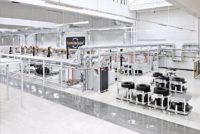 In addition to saving money, truck fleet operators can reduce their vehicles' environmental footprint by adopting a tyre programme that includes retreading. In light of the current public debate about CO2, Continental has shared on how its ContiRe retreads can help.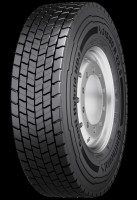 Continental has made its versatile Hybrid HD3 commercial vehicle tyre available as a ContiRe hot retread in sizes 295/80R22.5, 315/70R22.5, and 315/80R22.5. The retread has the same rubber compounds as the new tyre in both the tread and the sidewall, and retains the new tyre's low weight, optimised rolling resistance and high ride comfort.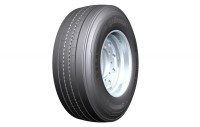 Continental AG has announced that its first third generation truck tyres will be available as retreaded tyres from October. Specifically it will be the first hot retreaded ContiRe EcoPlus HT3 from the ContiLifeCycle plant in Hanover.