Tag: Berwin Industrial Polymers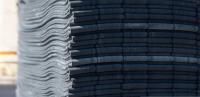 Almost 10 years after Hexpol embarked on a prolonged growth-by-acquisition strategy, here Tyres & Accessories examines the company's overall progress as well as the particular example of UK-based Hexpol Group member, retreading compound supply specialist Berwin Polymers.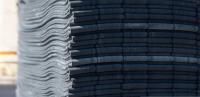 An important event in the diaries of both politicians and business leaders, the September release of The Parliamentary Review sees the documents highlight the best practice of organisations across the private and public sectors. The document shares some of the most forward-thinking work that has occurred in the country over the last year and is edited by former minister The Rt Hon David Curry. The 2018 edition features UK-based tyre compound supplier Berwin Industrial Polymers.