Tag: Avon Roadrider MKII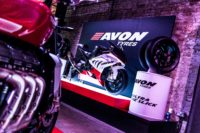 Avon Tyres presented several new motorcycle tyres at its global dealer conference in London on 7 November, including the new Roadrider MKII. Hosting 100 customers, motorcycle manufacturers and brand ambassadors at The Bike Shed in Shoreditch, Avon also launched the new road-focused 3D Ultra Evo and track-focused 3D Ultra Xtreme Slick and Xtreme Rain Racer.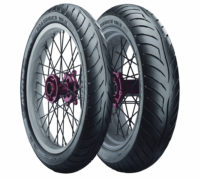 A successor to the Avon Roadrider has arrived, and guess what it's called? Avon Tyres says its Roadrider MKII sport touring motorcycle tyre brings "several design and performance improvements" over its predecessor.