Chief Executive – British Tyre Manufacturers' Association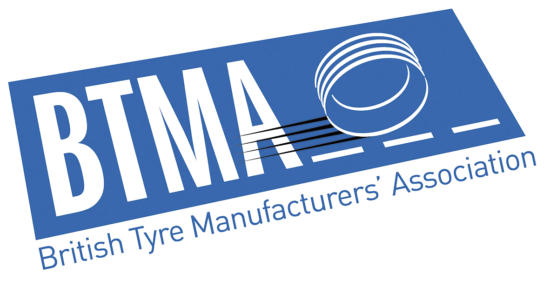 The British Tyre Manufacturers' Association is looking to appoint a successor in this important role.  The BTMA represents tyre manufacturers and retreaders supplying over 50% of the UK tyre market, worth approximately £5 bn / year at retail prices.
BTMA's principal activity is government advocacy where it progresses issues ranging from road safety to sustainability and from international competitiveness to employee health and safety.  In addition to an important UK role, the BTMA supports the international activities of the Tire Industry Project, European Tyre and Rubber Manufacturers Association and the European Tyre and Rim Technical Organisation.  BTMA also plays a major part in industry thought leadership on topical and regulatory issues.
The role of Chief Executive calls for a high degree of determination and autonomy tempered by prudence, diplomacy and discernment.
The role requires a strong team player actively sharing information and respecting collective decisions.  Strong communication skills are indispensable.  The successful applicant will have the ability to engage appropriately and effectively with colleagues and interlocutors at all levels from government Minister to junior employee.
A competitive salary and benefits package will be offered.
Enquiries and expressions of interest, including CV should be addressed to admin@BTMAUK.com.
Closing date: 31st October 2023.