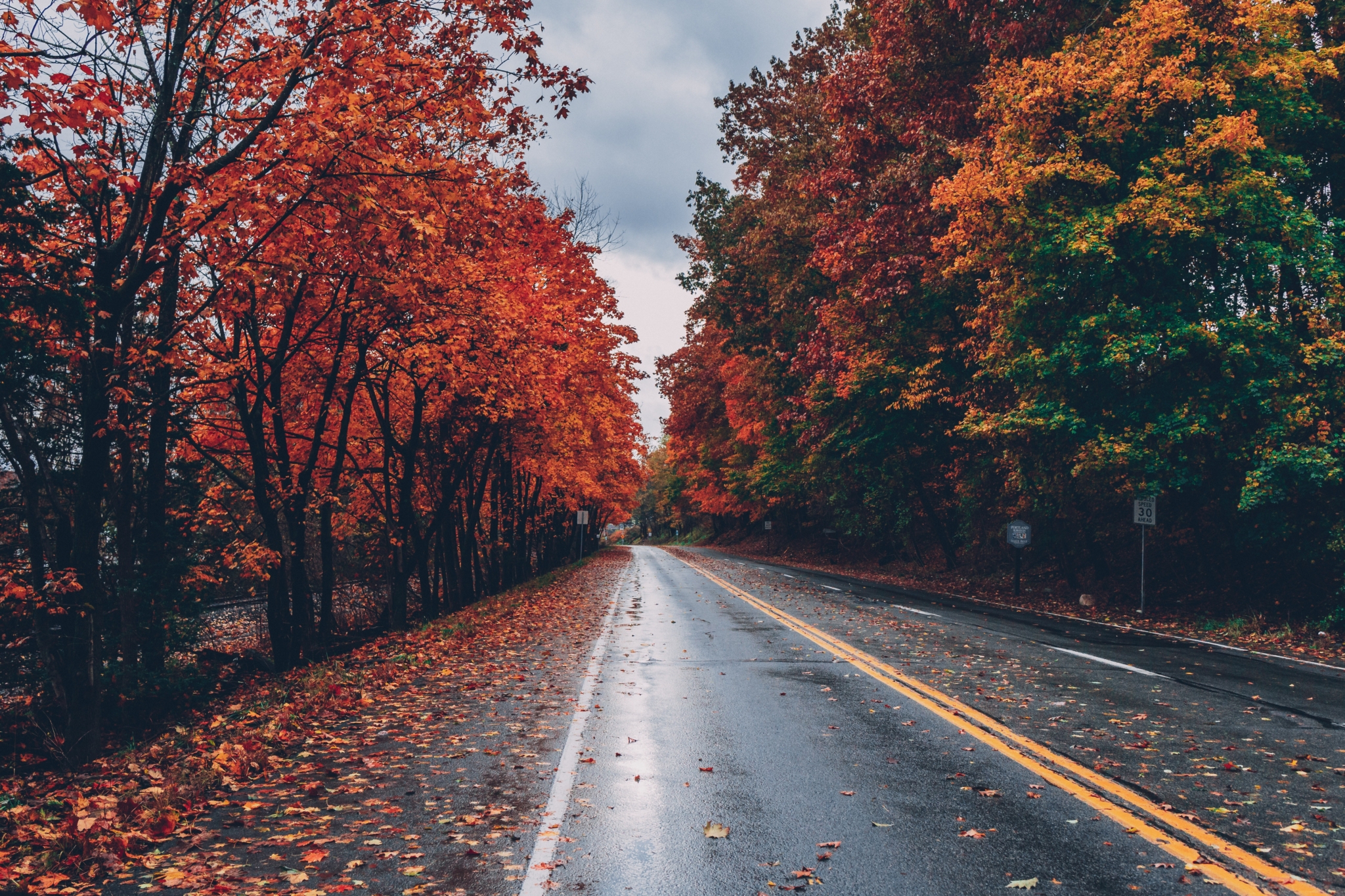 Four out of five consumers changing tyre shopping behaviour
26th November 2020
Following what was generally regarded as an insightful presentation on the impact of coronavirus on global, European and UK tyre markets, the panel for our "New Tyres in Corona-World" Virtual Tyre Industry Conference 2020 session (James Ward, senior insight manager, GfK; Andrea Manenti, VP north region, Bridgestone; and Pravesh Amtha, Sales General Manager Consumer UK&I, Goodyear) moved into a discussion relating to how manufacturers are working on creatively supporting the tyre trade in the face of the second lockdown and ongoing pandemic- and economy-related complications.
Continue Reading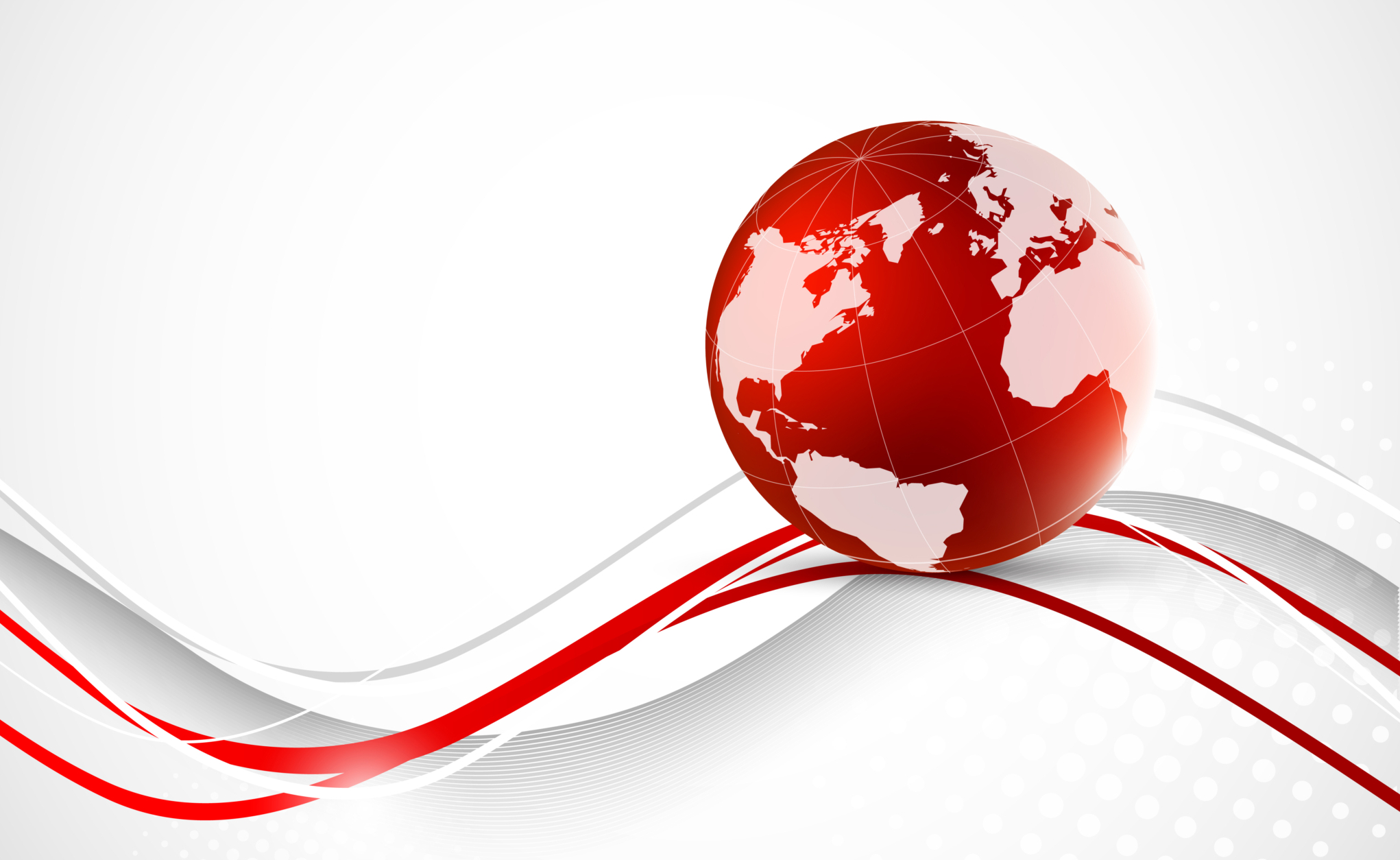 Goodyear moving low-volume tyre production from Colmar-Berg plant
26th November 2020
Approximately 100 jobs will be cut at the Goodyear tyre factory in Colmar-Berg, Luxembourg under plans to relocate production of low-volume tyre lines to other Goodyear plants in Europe that have the required capacity and resources for the job. It appears the tyre maker intends to complete this restructuring process within the coming 12 to 18 months.
Continue Reading