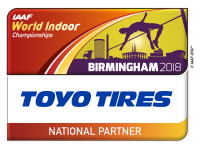 Toyo Tire Europe has become a National Partner of the International Association of Athletics Federations (IAAF) World Indoor Championships, Birmingham 2018. Following their successful partnership with the IAAF World Championships London 2017, Toyo Tires have enhanced their National Partner agreement with the IAAF World Indoor Championships Birmingham 2018, by adding the Toyo Tires logo to the athletes' bibs.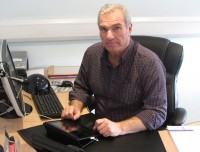 Launch UK has been awarded the "Best Launch Business 2017" accolade by the brand's European division. As the only genuine distributor of Launch products in the UK, the award for the Plymouth-based operation is in recognition of the high quality of its customer service and its commitment to supporting customers in all areas of business.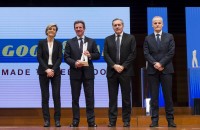 On 7 December 2017, at the annual supplier conference at the Auditorium G. Agnelli Lingotto in Turin (Italy), Goodyear was awarded "Chassis Supplier of the Year" by the famous Italian-American car manufacturer Fiat Chrysler Automobiles EMEA. It is the first time a tyremaker has received the award.