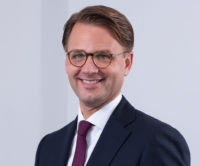 As of 1 July, Bridgestone Europe's Central Europe region will grow to include the four countries currently grouped as the Nordic region. Denmark, Finland, Norway and Sweden will join Austria, Germany in Switzerland in the enlarged regional operation.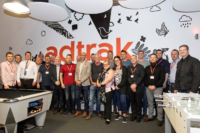 Stapleton's has worked with Nottingham-based digital marketing agency, Adtrak, to "improve the brand's digital presence, create a more efficient tyre booking system, and expand its audience reach." Specifically this means Adtrak has developed a new corporate site, refreshed branding and brand guidelines, new stationery and promotional folders as well as making a new social media presence and strategy.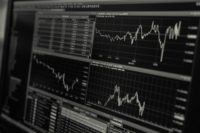 At the time of going to press, the President of the United States of America is mid-way through a state visit to the UK. Before he even landed on British soil, President Donald Trump stirred up controversy by tweeting his disparaging thoughts about London Mayor Sadiq Kahn. Whatever view one might hold about the propriety of Trump's visit, we all know that 31-gun salutes and tea with the queen are about more than niceties. Sure enough less than 24 hours into the state visit, presidential talk turned to trade, with Trump backing out-going Prime Minister Theresa May to complete Brexit negotiations and promising a "phenomenal" trade deal between the US and UK. But all this is set against the backdrop of all-out trade war between the US and China at the same time that Europe is involved in somewhat more Cold War-esque trade skirmishes with China as well. The questions are: do such measures work? And what do they mean for the tyre business?