Kordsa investing in North American tyre cord operation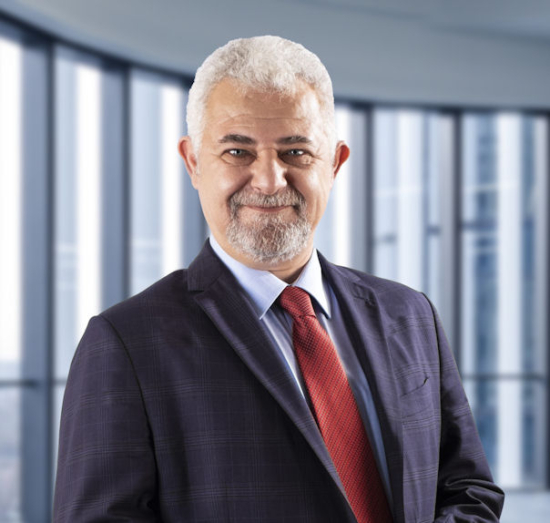 Tyre and construction reinforcement specialist Kordsa is investing US$20 million in its North American facilities with the goal of boosting its cord fabric production for the tyre industry. The company says the investment will enable it to expand the tyre cord dipping line at its facilities to meet increased demand from tyre manufacturers.
Kordsa anticipates that the additional dipping line will become operational in 2024. The investment will boost the company's annual cord fabric production capacity by 19,000 tonnes.
"We are commissioning a second dipping line to increase our cord fabric production in line with growing customer demands in North America," says İbrahim Özgür Yıldırım, chief executive officer of Kordsa. "In accordance with our sustainable growth targets, we continue to invest both in Türkiye and abroad with great consistency. We will continue to 'reinforce life' with a view to consolidating our global leadership."
Kordsa is a member company of Sabancı Holdings, a group that also jointly owns Turkish tyre maker Brisa together with Bridgestone Corporation.