Nankang and Federal's cumulative operating revenue declined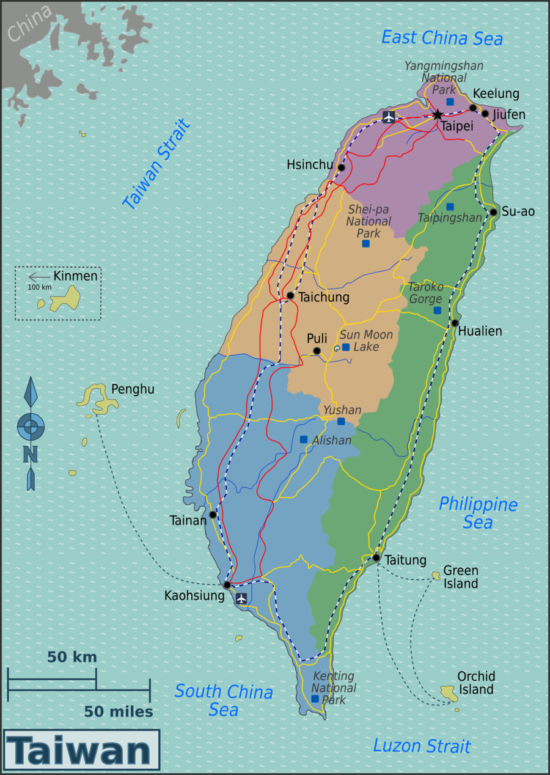 In the first week of August, Taiwanese tyre manufacturers Nankang and Federal successively released operating data for July 2022.
Nankang's operating revenue in July was NT$660 million (about £18.22 million; 21.58 million euros), down 10.8 per cent from NT$740 million (about £20.42 million; 24.2 million euros) in the same period last year. From January to July, the tyre maker's operating revenue was about NT$4.72 billion (about £130 million; 115 million euros), down 3.08 per cent year-on-year.