Clif Armstrong named TBC's director of commercial sales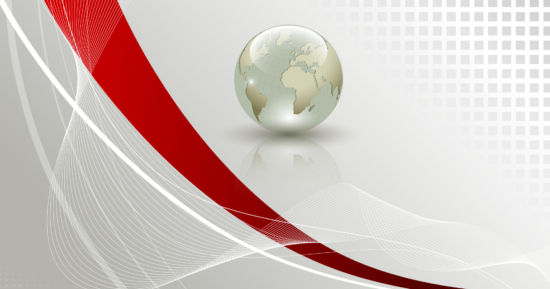 TBC Brands, one of the largest distributors of proprietary brand tyres in North America, has appointed Clif Armstrong as the Director of Commercial Sales. In this role, he will lead all efforts surrounding the growth of TBC Brands' commercial business.
For nearly 30 years, Armstrong has led the strategic development of several manufacturers' commercial tyre businesses. Prior roles include Americas region director of commercial tyre marketing for Continental Tire, president of Pirelli Industrial Tire North America (now Prometeon Tyre Group) and, most recently, president and chief executive officer of Marangoni Tread North America. Armstrong also served on the Board of Directors for Systeme De Rechapage RTS and Marangoni Tread North America from 2019 to 2021.
"Through his vast knowledge in the commercial tyre and retreading industry in addition to his extensive customer-centric sales and management experience, I am confident that Clif will lead the TBC Brands commercial team into our next phase of growth," says Geoff Doster, president and chief operating officer, TBC Brands and TBC International.
With a portfolio of 14 brands, TBC Brands is North America's largest marketer of private brands.