European Commission reopens Chinese truck tyre investigation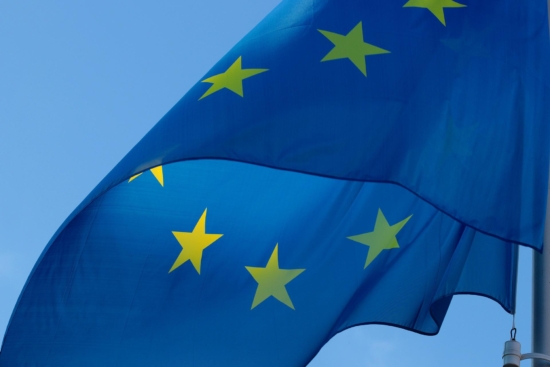 On 8 July 2022, the European Commission (EC) re-opened its anti-dumping and anti-subsidy investigations relating to the imports of Chinese-made truck tyres [Regulation (EU) 2018/1579 and Commission Implementing Regulation (EU) 2018/1690]. The latest move follows the judgments of 4 May 2022 in joined cases T‑30/19 and T‑72/19.
Moreover, the Commission made imports of Chinese-made new and retreaded truck and bus tyres with a load index over 121 subject to registration. The reason? Confusingly considering the last judgement we all heard about on the matter annulled the aforementioned case, "in order to implement the judgments mentioned above".
Interested parties have until 1 August 2022 to submit information "exclusively pertaining to issues subject to the re-opening of the investigations" by way of feedback.
Any request to be heard on the subject of re-opening of the investigation must be submitted within 15 days of the date of publication of the EC's notice on 8 July (therefore before 23 July 2022).
In other words, the already complex situation in which anti-Chinese-produced truck tyre tariffs had been implemented, annulled, not cancelled in the UK and now re-investigated, continues. In practice, nothing changes in the UK, which decided not to enforce the annulment. So, at this point, it is difficult to predict what the outcome of the latest investigation will be.