Enviro given REACH, Uddevalla green lights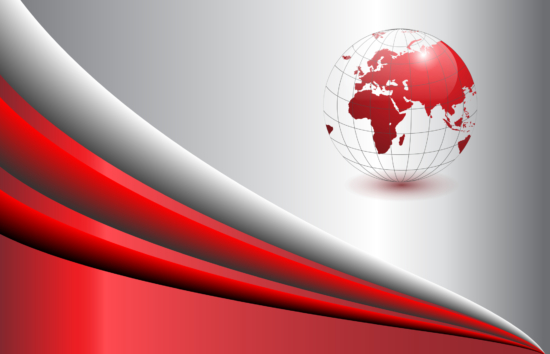 Scandinavian Enviro Systems (Enviro) has received approval as an intermediate for its pyrolysis oil according to EU chemicals regulation REACH, and will thus now execute the previously announced order for pyrolysis oil to the subsidiary of a leading US oil firm. The company also reports it has gained an environmental permit for the planned recycling plant in Uddevalla, Sweden.
Approval in accordance with REACH, the European Parliament and Council's regulation concerning the registration, evaluation, authorisation and restriction of chemicals, is significant as it denotes the pyrolysis oil has achieved 'end of waste' criteria and is thus no longer considered waste or needs to be handled as such. Enviro comments that the SEK 2 million (£185,600) pyrolysis oil order announced earlier this year was conditional upon this approval. It anticipates delivering the oil in the third quarter of this year, with the customer then using it for production testing.
Approval represents an "important first step towards the commercialisation of pyrolysis oil" for Enviro as it enables larger production tests of the oil to start. Enviro is currently permitted to sell up to 1,000 tonnes of pyrolysis oil per year, and in order to support broad commercialisation of its oil and the company's expansion plan, it will immediately apply to gain approval for the sale of unlimited volumes.
Environmental permit for Uddevalla plant
Enviro's plans to build a large-scale facility have also progressed, with an environmental permit being granted for its project in Uddevalla. The plant will have the capacity to process up to 60,000 tonnes per year, an amount that would suffice to recycle more than 60 per cent of Sweden's total annual volume of end-of-life tyres. The environmental permit application for the facility was filed in November 2021.
"Our application has been handled swiftly, which is proof that we have established a solid process for preparing supporting documentation for environmental permit applications," comments Thomas Sörensson, chief executive officer of Enviro. "Our ability to do this is essential for our continued expansion, since efficient permit processes are a critical success factor."
Enviro states that the final decision on establishing the new plant is dependent on several factors, such as securing access to end-of-life tyres and agreements covering deliveries of recovered materials.