IMI aids repairers to achieve updated British Standard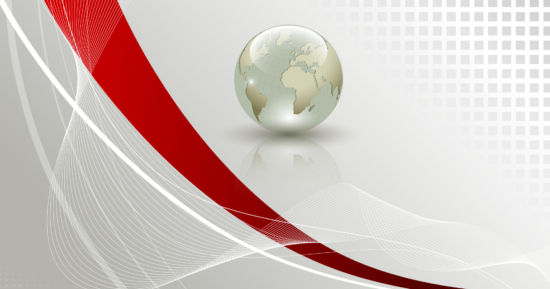 Bodyshops and accident repair specialists across Britain will soon have their say on the revised British Standard for Bodyshops, BS10125, which is undergoing its first major review since 2014. The Institute of the Motor Industry (IMI) has been working tirelessly with industry peers to ensure individuals will be able to meet the new standard with confidence, whilst keeping pace with the substantial changes to the design and manufacture of vehicles. Technical advancements include ADAS, powertrain electrification and increased vehicle connectivity. Critically, the IMI has developed a brand new Continuous Professional Development (CPD) framework, which will help ensure bodyshop owners can achieve and sustain the new professional standard for all of their employees.
"Recognised by automotive manufacturers and most major insurance companies, BS10125 is adopted by only the most forward-thinking bodyshops, who are committed to working to only the highest standards," explains Mark Armitage, Head of Membership Products & Services at the IMI. "As technology in motor vehicles advances, it is essential for bodyshops to update their knowledge on an on-going basis, helping to guarantee the safety of vehicle damage repairs for the public. That's why we have been working with the industry, including the Accident Repair and Glazing Sector Advisory Group, to create an easy to follow CPD framework which will help specialists in the sector meet and exceed the new industry standard."
The CPD will provide the fundamental learning needed for repairers to maintain their knowledge and skills for repair standards included in the new standard. Bodyshops will benefit from a number of flexible delivery methods, including face to face training, virtual classrooms and e-learning. Practical skills assessments will also be included with repair tasks being observed by competent assessors.
Mark Armitage concludes, "As the number of electrified vehicles on UK roads increases, along with ADAS equipped cars, we are obviously seeing more enter the vehicle repair sector. The new professional standard and associated CPD will play a vital role in helping to ensure all vehicles, no matter what their drivetrain, are repaired competently and safely and are in the best possible condition as they head back out onto Britain's roads."