War as a sales opportunity: Titan subsidiary increasing volumes in Russia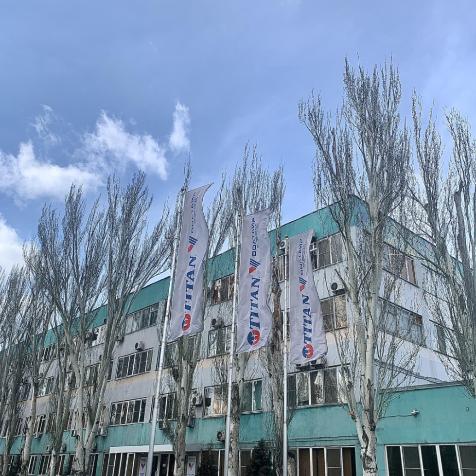 While other tyre makers are distancing themselves from Russia and moving production capacities elsewhere at present, Titan International Inc.'s subsidiary in Volzhsky, Volgograd Oblast has announced plans to increase its production volumes. Voltyre-Prom, which is majority owned and managed by the Illinois, USA-based off-highway tyre specialist, states that the current situation "opens up new opportunities" for it to increase production volumes and sales.
In a Russian language statement published on 28 March, Voltyre-Prom announced it was actively recruiting staff and expanding its product range, the latter being identified as one of the company's most important strategic areas this year. Voltyre-Prom is one of the largest manufacturers of industrial and agricultural tyres in Russia and, according to the statement, currently produces over 200 dimensions of tyre under the Voltyre, Titan and Goodyear brand names.
A company representative confirmed to Tyrepress on 14 April that Titan Europe has "ceased export of all Goodyear Farm Tires from Russia" and has "taken steps to move the sizes made in Russia to its other manufacturing facilities." This includes shipping a more extensive range of radial agricultural tyres from the company's plant in Turkey.