Kenda wins Taiwan national quality award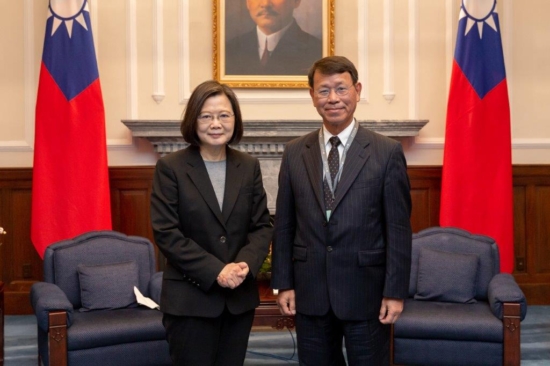 Kenda has won the "Best Practice Award" for manufacturing quality during the 26th National Quality Awards in Taiwan. The award recognizes businesses that demonstrate high quality management and is the only award for business quality issued by the Executive Council in Taiwan. Kenda was one of just 15 to win the award.
"At Kenda, we are relentless in our pursuit of excellence across all aspects of our business," said Jimmy Yang, chairman and president of Kenda. "We are tremendously honored to have the quality of our manufacturing facilities be recognized for its efficiency, quality and innovation by the Executive Council and hope to serve as a role model for other companies."
To be considered for Taiwanese National Quality Award, a company must go through a rigorous review process. Recipients are recognized as having "outstanding performance in business, set a benchmark for others to learn from, elevate the overall quality level and create a good organization image."
In addition to the national quality award, Kenda has previously won: Taiwan Excellence, National Talent Development Award, and The National Brand Yushan Award.