Tyre testers await Linglong Sport Master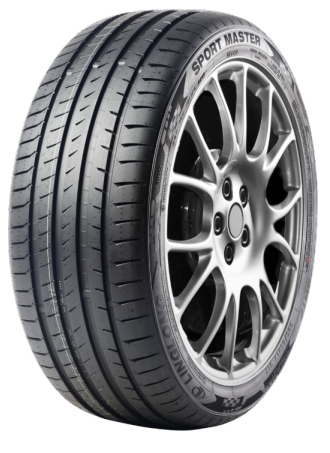 When sharing the results of both its main summer 2022 test of 50 tyres and the performance-oriented Auto Bild Sportscars tyre test, esteemed European publication Auto Bild commented that the days of Chinese-made tyres failing these tests due to outdated technology are well and truly behind us. Auto Bild spoke about one product from China in particularly favourable tones.
During the main test's preliminary round, the Linglong Sport Master delivered impressive enough wet and dry braking results to secure it a place in the final round, a position it then had to relinquish as Auto Bild was unable to compare the manufacturer-supplied tyres with commercially available series products prior to testing. But that's not all: The publication also reports "surprisingly good results" for the Sport Master in the Auto Bild Sportscars test.
Testers Henning Klipp and Dierk Möller included a pre-series set of Linglong Sport Master tyres in their line-up, and unofficially placed the Linglong product in the middle of the results table before again having to exclude it. Klipp and Möller state that they "eagerly await its performance in our next test."
Linglong Tire presented the Europe-focused Sport Master last year, announcing that the new tyre delivers a 17 per cent improvement in wet grip compared with its prior UHP products, a performance sufficient to gain an EU tyre label A grade for this quality.