Pirelli: Profits will remain in lower end of range, despite Russia-Ukraine crisis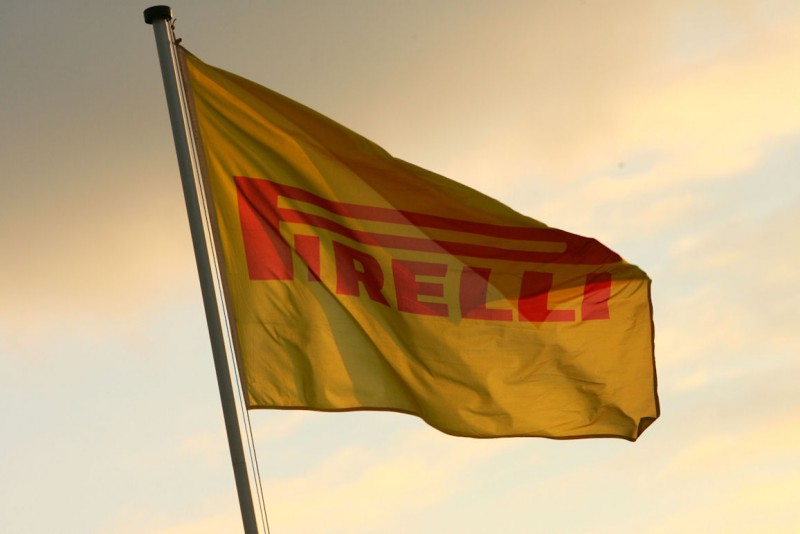 While announcing its latest financial results, Pirelli has shared details of the steps it has taken to mitigate the impact of the "Russia-Ukraine crisis". Writing on 23 February, executives explained that Pirelli has conducted an initial analysis of the situation and steps required.
Pirelli's initial analysis assumes that the cost of oil and energy will remain at current levels from March 2022 to the end of the year and considers "the potential impact on local operations linked to import and export to and from Russia of raw materials and finished goods."
In short, Pirelli's analysis concludes that the economic challenges are "in part absorbed by mitigation actions already under way and the adoption of a contingency plan to deal with the evolution of the situation". And this means "it is estimated that the guidance for profitability and cash generation will be positioned in the lower part of the range (adjusted EBIT [pre-tax profits] of around 890 million euros…).