Pirelli gives 500,000 euros to support Ukranian refugees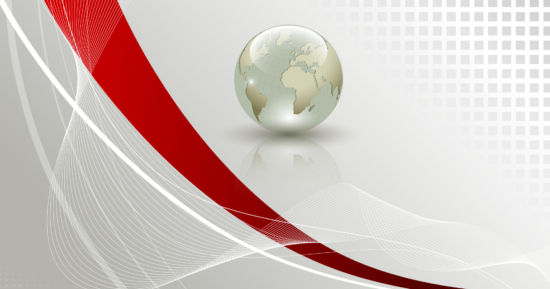 Pirelli is donating 500,000 euros to help Ukranian refugees stricken by the war. In addition, the company will also establish a bank account accessible to its employees to collect their donations.
Commenting on the war in Ukraine instigated by Russia's invasion of the country, company representatives said: "Pirelli forcefully condemns what is happening and its thoughts are with the people who are suffering."
Business-wise, executives earlier stated that – while the crisis is inherently unpredictable – "it is estimated that [company] guidance for profitability and cash generation will be positioned in the lower part of the range (adjusted EBIT [pre-tax profits] of around 890 million euros…)." In other words, at the point Pirelli expected the impact on its operations to be present, but not too significant.