Lower raw material exposure and better ESG profile – What Trelleborg gains from TWS sale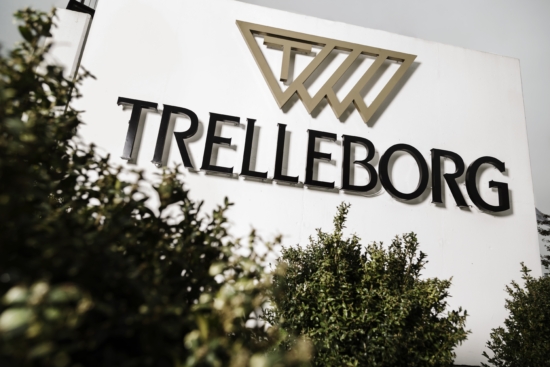 Apart from the 2.1-billion-euro price tag what does Trelleborg Group stand to gain from the sale of its Trelleborg Wheel Systems business unit?
Commenting on the news for the first time since we broke the story in December 2021, Peter Nilsson, president and CEO of Trelleborg Group, said: "The divestment creates a more coherent portfolio with similar business models and drivers. It improves our profitability and capital efficiency, while the transaction also reduces our cyclicality. Our sustainability profile improves significantly with a lower CO2 footprint." In other words, the business wants to exit tyres and focus on its other non-tyre businesses.
At the time of the announcement Trelleborg Group CEO Peter Nilsson characterised the sale – and especially the price tag – as a great deal for Trelleborg "It was not a forceful sell in any way" Nilsson told investors, adding: "We got what we wanted and even a little above [the asking price]". This is something that many including competitor Titan International agree with, judging Yokohama's 2.1 billion euros to be a generous offer.
But what else is in it for Trelleborg? In short, less exposure to raw material costs – a particularly salient point in the current circumstances – and a better ongoing ESG (Environment, Social and Governance) profile.
With the acquisition confirmation announcement statement Nilsson added: "[The] transaction clearly visualizes the shareholder value embedded in the Group. We further strengthen our capacity to accelerate growth, both organically and through acquisitions, as well as returning additional capital to shareholders."