DTM appoints Leigh Goodland as managing director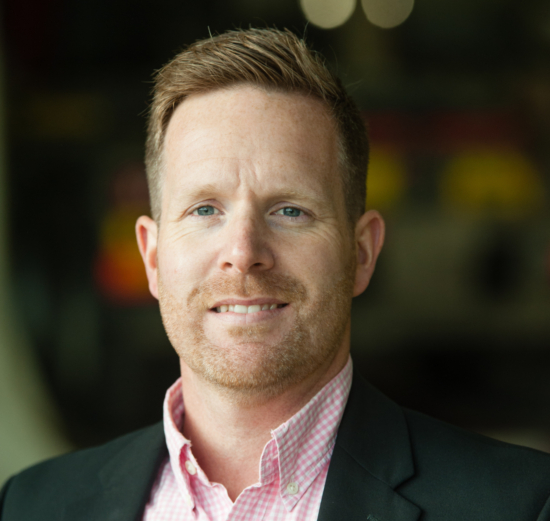 Tyre management specialist Direct Tyre Management (DTM) has appointed Leigh Goodland as managing director. Goodland brings with him 25 years' experience in commercial transport, logistics and vehicle fleet management.
"I'm delighted to be appointed as DTM's managing director. It's a great business, with exceptionally experienced and knowledgeable people employing cutting edge tyre technology across a broad range of transport and vehicle fleet sectors", Goodland commented, adding:
"Part of our strategy is to reduce the number of tyres used, through proactive maintenance and real-time tyre technology. It is aimed at making our customers more efficient, safer and compliant, while helping to reduce the environmental impact of their vehicle operations."
This proactive approach, says DTM, applies from the smallest to the largest fleets, including HGV, LGV, PSV and plant and is largely driven by the company's innovative intel and real-time tyre monitoring technology.
DTM's 2,400 service partners are ISO certified and support customers across the UK, Ireland and Europe. 5,000 mobile fitting vehicles and 24-hour roadside breakdown facilities enable 24/7/365 customer service.