Iochpe-Maxion invests in Autotech Ventures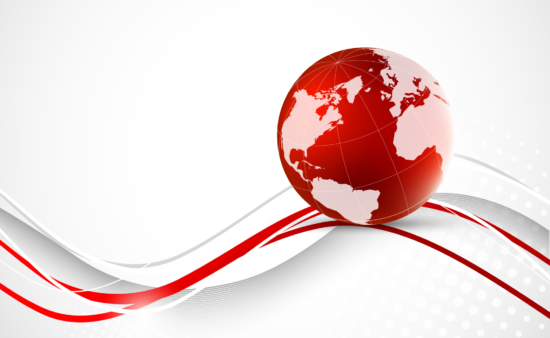 Wheel manufacturer Iochpe-Maxion is investing US$5.5 million in Autotech Ventures LLC, a US-based venture capital firm. With this investment, Maxion joins Autotech Fund III as a Limited Partner. The investment aims to foster the development of new start-ups and research in the automotive segment with a focus on connectivity, autonomous vehicles, shared vehicles, electrification, and digitalisation.
"We are focused on developing solutions that would help our customers, whether traditional automakers or new players in the sector, to build more sustainable urban mobility. Investing with Autotech Ventures will connect us to hundreds of start-ups and initiatives which could be incorporated into our business strategy," says Marcos de Oliveira, president and chief executive officer of Iochpe-Maxion.
This is not a one-off initiative by the company, which operates an innovation hub, Maxion Advanced Technologies (MAT), inside of 'The Drivery' in Berlin, Europe's largest mobility innovation community and marketplace. Moreover, Maxion's venturing outlook is ongoing and the company says it is continuing to assess similar opportunities around the world.
"Being present and active in the ecosystems that bring together start-ups, technology providers and companies developing innovative solutions for the future of mobility is an important aspect of our strategy to connect current businesses to the future," concludes de Oliveira.
Autotech Ventures is an early-stage venture capital firm with more than $400 million under management to date and a mission to solve the world's ground transport challenges with technology, realising the next frontier in mobility. Autotech bridges the gap between transportation start-ups and investors that seek exposure to these companies. It provides start-ups with capital to grow, hands-on experience in the transportation industry, and access to strategic corporate partners.
About MAT
Opened in 2019, MAT is Iochpe-Maxion's "eyes on the future". The initiative aims to think beyond the day-to-day operational challenges and connect the current business with the future of mobility.
From the beginning, MAT has been connecting with talented new companies and external partners to discuss important topics such as advanced materials, traceability, mobility form factors, circular economy, AI, additive manufacturing and much more. Through this interaction, the company connects with the global innovation environment, collaborates with the next generation of technology, and create business value by learning, cultivating, and growing with the new mobility ecosystem in Berlin and beyond.