IGA warns of 'dangerous precedent' for UK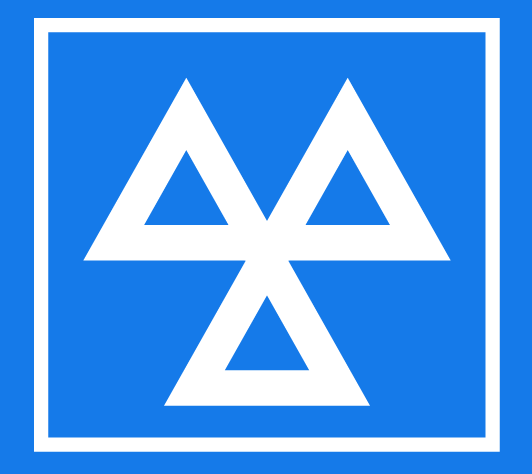 The results of the recently-published summary of findings show that, while the Independent Garage Association (IGA) and other motoring organisations are strongly against biennial testing, a significant majority of individuals are in favour of the change.
Stuart James, IGA Chief Executive, comments: "It is interesting to read that while 85 per cent of individual respondents are in favour of introducing biennial testing for private cars, most did not provide a reason for this support and believe that it would have no impact on road safety. The UK Government has proposed changing the period before a car's first MOT test to four years on two previous occasions, and plans were scrapped both times for being too dangerous.
"Statistics show that around one in five vehicles currently do not meet minimum safety standards at any one time in NI. If the time between MOT tests were to be extended, more unsafe vehicles would inevitably be on the road. Safety should always come first and if biennial testing was approved in NI it would set a dangerous precedent for the rest of the UK."
Northern Ireland's Infrastructure Minister, Nichola Mallon, has stated that there is sufficient evidence to explore the next steps on a move to a biennial testing regime, and work will commence for a public consultation.