Nexen supplying N'Fera tyres to VW Jetta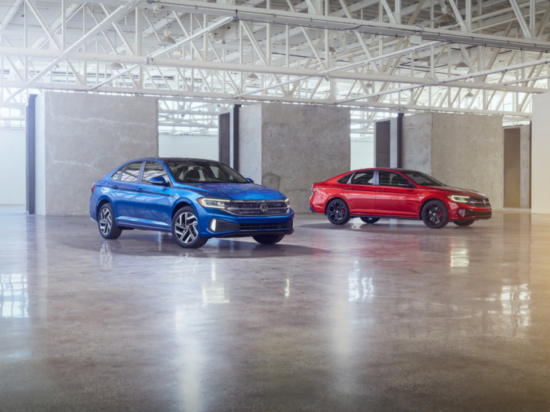 Nexen Tire is an original equipment supplier to the VW Golf in the UK and Europe, and in other markets it is also supplying a Volkswagen model no longer sold here. The facelifted version of the seventh-generation VW Jetta will come with Nexen tyres as original equipment. Nexen Tire shares that it will supply its Nexen N'Fera AU7 all-season performance tyre as original equipment for the VW saloon in sizes 205/60R16 92H and 205/55R17 91H.
The Jetta made its debut in 1979 and, despite its exit from European markets several years ago, is Volkswagen's best-selling saloon. The seventh-generation car is built upon Volkswagen's MQB platform, which it shares with the Golf and other Volkswagen Group vehicles as well as the Ford Transit connect.