Yokohama Rubber establishing tyre sales JV in Malaysia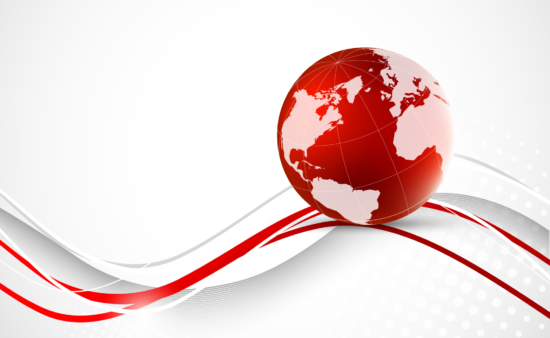 From the start of next year, Yokohama tyres will be sold in Malaysia through a newly formed joint venture company. Tyre maker Yokohama Rubber Co., Ltd. will hold a 51 per cent stake in the new Yokohama Tyre Sales Malaysia Sdn. Bhd., with the remaining share held by YHI (Malaysia) Sdn. Bhd. (YHIM), subsidiary of the exclusive distributor of Yokohama tyres in Southeast Asia, YHI International Limited (YHI). Akira Nakamoto has been appointed managing director.
Malaysia is one of the largest and fastest growing markets for automotive products in the ASEAN region, which Yokohama Rubber regards as a key regional market. The aim of the new joint venture is to expand the tyre maker's local market share by bringing together YHIM's broad sales network and strong track record in the local market with Yokohama Rubber's global marketing strategies and extensive tyre brand line-up.
The establishment of the joint venture on 1 January 2022 also will further strengthen Yokohama Rubber's ties with YHI and facilitate achieving the goals of its medium-term management plan Yokohama Transformation 2023 (YX2023) in the Malaysian market.