UK distribution continues as Kormoran exits DACH region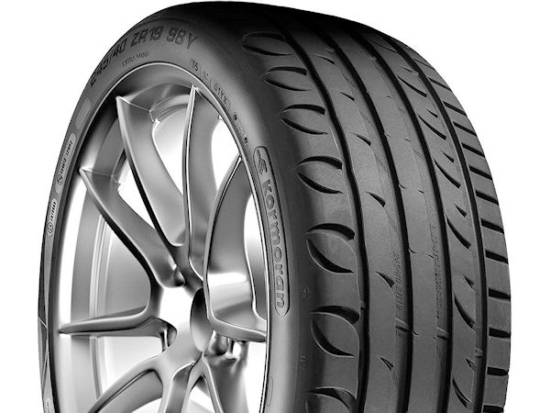 Although Michelin is withdrawing its Kormoran brand from several European markets next year, sales of Kormoran tyres will continue in the UK.
Earlier this week our sister site Reifenpresse reported the impending withdrawal of Kormoran from Austria, Germany and Switzerland. Michelin's sales team recently informed its partners that from 2022, Kormoran tyres would "no longer be included in the product range of Michelin Reifenwerke." Markus Bast, managing director of Michelin's DACH region, explained to Reifenpresse that this decision affects "German-speaking markets" and that the "entire Kormoran tyre range" would "neither offered directly nor via wholesalers."
The story is different in the UK: We spoke with exclusive local distributor Micheldever Tyre Services, who confirmed the ongoing availability of Kormoran. "We have confirmation from the manufacturer that Kormoran will continue to be distributed through MTS into 2022 and throughout the year," said Graham Mitchell, MTS Wholesale Director.