Germany: Falken further expands distribution presence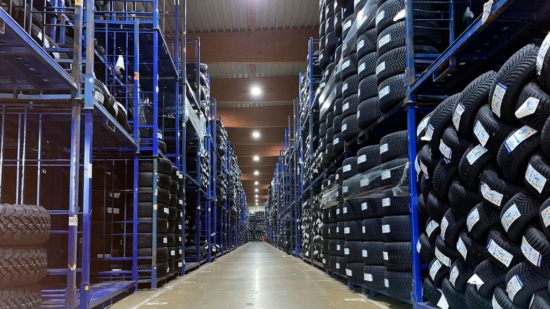 Falken Tyre Europe has further expanded its warehousing in Germany by becoming an anchor tenant of tyre wholesaler Tyroo GmbH. Located near the centre of Germany, the Tyreoo site in Neuhof enables Falken to continue developing its retail strategy, expand its customer base amongst car dealers and increase its presence in the German market.
"With this warehouse, we will be able to distribute our tyres even more widely in the market and further increase the presence of the Falken brand," comments Jürgen Koch, sales director Germany Replacement at Falken Tyre Europe GmbH.
Last month, Falken officially opened its new 40,000 square metre logistics centre in Gengenbach, close to Germany's border with France.