MAHA UK launches LinkedIn page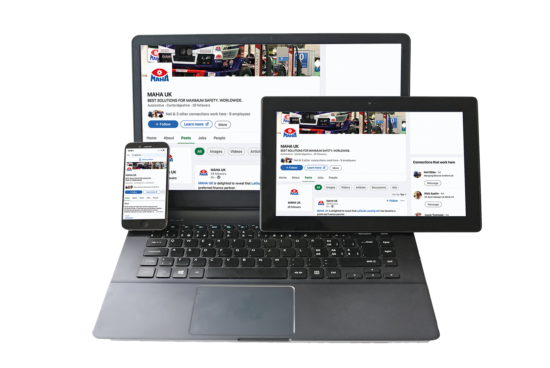 MAHA UK has launched a LinkedIn page and subsequent advertising campaign to complement the brand's Facebook page, which has reportedly been "an excellent tool to generate new leads and sales, as well as sharing updates from equipment installations and news from within the UK and other MAHA subsidiaries around the world". Indeed, MAHA UK has pledged to not just increase its visibility online, but to provide followers with "valuable and exciting material".
MAHA UK managing director, Neil Ebbs, said: "We've recognised, particularly during the COVID-19 restrictions of working from home, what a valuable tool LinkedIn is for MAHA UK employees. Decision-makers and senior management are easy to reach; new customers have come out of the shadows, while we know from our experience of Facebook that social media is a powerful tool – as long as the content is right!
"We're excited to launch our own LinkedIn page now, as we approach our 25th anniversary, and plans are well underway for a fantastically busy but exciting 2022! We urge our industry partners to follow our progress."
Search Maha UK within LinkedIn to find the page.