BKT investing to keep old Waluj plant in service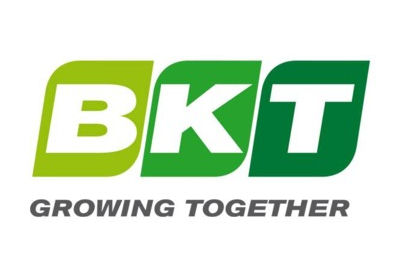 Off-highway tyre specialist BKT has set up a new facility near its existing Waluj plant in India's Maharashtra state. The original intention was to decommission the older factory once the new one was operational, but BKT reports that due to "extremely robust" demand, it has decided to continue operations at the old Waluj plant.
BKT has previously described this facility as "long overdue for complete revamping," and an update is thus necessary. The company has approved a capital expenditure of Rs 3.5 billion (£35 million) for the replacement of certain items of equipment, the installation of new machinery and upgrades to other systems.
The capex will be made over the coming six to nine months and will result in a capacity to produce 25,000 tonnes annually. This capacity will be available from the third quarter of BKT's 2023 financial year, the three-month period ending on 31 December 2022.