Stapleton's relaunching Continental's Matador brand tyres in UK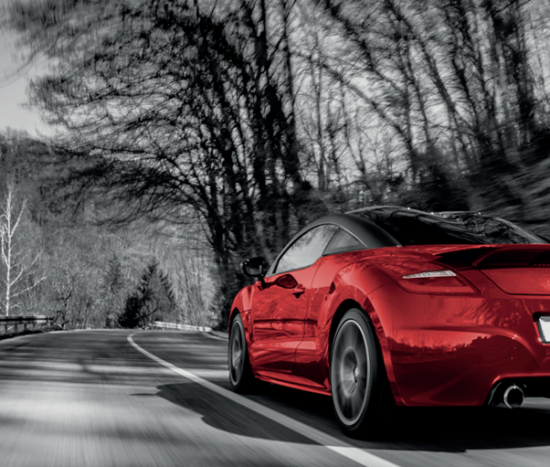 Stapleton's is relaunching Continental group brand Matador onto the market. The UK's largest tyre wholesaler said it is bringing in a new Matador Customer Key Dealer Programme "designed with forward-thinking initiatives and has retailers at the centre of its strategy." In the current trading environment, the brand has several advantages, one being the proximity of its production to the UK; all the brand's car, van and 4×4 tyres are manufactured in Europe. Combined with Conti's strong European supply chain infrastructure, Stapleton's makes the point that Matador "has excellent availability with fast shipping into the UK from European factories."
Comparatively strong availability is not the only benefit Matador tyres offer. While the brand is pitched at a more affordable price point than its premium brand stablemates, its tyres have performed consistently in comparative tyre tests, especially in wet weather performance disciplines. Stapleton's says the product range's sustainability credentials are "set to exceed customers' expectations", with their production processes "underpinned by Continental's strict standards." Overall, the distributor calls Matador "a brand that means business," as Stapleton's wholesale director, Nigel O'Hara explains.
"The tyre market is fast-evolving. Tyre manufacturers must keep up with advancing technologies required by modern vehicles, as well as cater to the desire for environmentally-friendly products, without compromise to quality or price."
Stapleton's is celebrating the relaunch of the brand by inviting dealer customers to try out the Matador range at PalmerSport in Bedfordshire. It said the day proves Matador tyres are "ready for any driving challenge." Customers will get to push the tyres to the limit on PalmerSport's BMW M2, Caterham 8, Renault Clio Cup and Land Rover. The day aims to provide first-hand experience of the high level of control and durability offered by Matador products. It will also showcase the high-quality materials used to assure Matador's Lifetime Guarantee, Stapleton's added.
Matador range
Leading Matador's comprehensive range is the MP47 Hectorra 3. A long-standing favourite among cars and SUVs, the MP47 includes exceptional handling, shorter braking distances and long tyre life.
Offering all-terrain traction for SUVs and pickup trucks is the Matador MP72 Izzarda A/T 2. Stapleton's says that drivers feel secure with its reliable traction even on challenging off-road terrains. Significantly enhanced noise cancelling means the tyre offers ride comfort as well as A/T performance.
The Matador MP82 Conquerra 2 combines comfort with control. Its increased lateral rigidity and transmission of lateral forces allow crossovers, SUVs and pickup trucks to boost safety while simultaneously offering powerful handling.
Designed for high performance 4x4s, the Matador MP85 Hectorra 4×4 is equipped with superior steering precision and stability. Its wide circumferential grooves rapidly expel water, and its stiff circumferential rib offers handling benefits; the tyre is built to offer drivers optimum safety and performance.
The Matador MPS330 Maxilla 2 muscles into the van market with exemplary reliability and mileage, Stapleton's says. Its robust design resists abrasions to improve tyre life and maintains excellent stability when carrying heavy loads.
"With the latest design and technology derived from the Continental Group, Matador is energised to deliver a new breed of mid-range tyres at a favourable price-point," comments Stapleton's head of marketing, James Whishaw. "Coupling this with brand new, industry leading marketing initiatives, Matador is set to cement its place as a crucial brand for Stapleton's in the years to come."