Jinyu Tire appoints DACH, Eastern Europe business development directors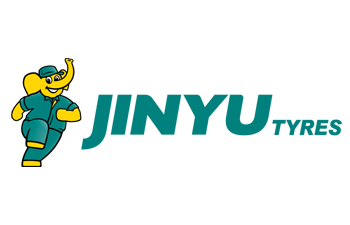 Jinyu Tire has appointed business development directors for the German-speaking DACH region and Eastern Europe. Joerg Skubich is the Chinese tyre manufacturer's business development director – DACH region, based in Germany. Ivo Yonov will be based in Sofia, Bulgaria, as business development director – Eastern Europe and Baltics.
Both appointees will cover the manufacturer's Jinyu, Blacklion and Amulet brands. The company says they will take responsibility for building long-term partnerships with distributors and fleets to increase sales of heavy truck and bus (TBR) tyres.
Jinyu states that it now has "infrastructure… in place" in these regions, with sales "starting to really gain momentum." Therefore, it adds, "the time is right to build the team with two vitally important strategic positions. Both Ivo and Joerg bring a wealth of local and product experience, and they will prove invaluable as we enter our next phase of growth." Jinyu says that it will continue to expand its European team in order "to provide better service to local customers." It concludes that it is pursuing a "local marketing strategy in the European market with local team organisation."