STARCO talks strategy amidst the global container crisis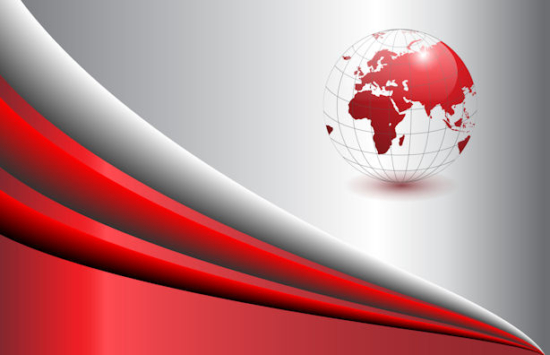 Wheel manufacturer and solutions provider STARCO has commented on the current disruptions to global supply chains and outlined its strategy for combatting these.
Although the company benefits from belonging to the Kenda Group and thus deals with only a handful of external suppliers, and while it enjoys a strong European footprint thanks to a steel wheel facility in Croatia and specialty tyre and wheel factory in England, as well as warehousing in several locations, STARCO explains that part of its supply chain "relies heavily" on Kenda's tyre factories in Asia and its own steel wheel factory in China. "Therefore, the container crisis has unfortunately also affected our daily operations," the company shares.
STARCO says its strategy from the beginning of the crisis has been to prioritise delivery. "Our operations team took the first opportunity to book capacity with our suppliers at the very beginning and kept close contact with freight forwarders. Our customer care and sales managers across Europe have prioritised constant and transparent communication with clients."
The company adds that its operations teams are "tirelessly looking into alternatives" for transporting its products. They've even gone as far as placing a container on a truck that drove from China all the way to Poland after every other option failed to bear fruit.
Everyone's in the same boat
Light isn't yet visible at the end of the tunnel, with STARCO commenting that the situation remains as unpredictable as ever and unlikely to improve in the foreseeable future. Container prices continue to surge and shipping rates are at record highs at the moment. Container capacities are limited and demand for shipping space is enormous. Ports in Europe and the rest of the world are massively congested and lead times are sky-high.
"It is, of course, not only our business that's affected," comments STARCO. "Retail in general is facing serious problems globally and we all are in the same boat, from business owners to consumers. It's already all over the news that we are going to see the biggest impact of shortages on Black Friday and Christmas this year. No matter what kind of goods or industry we are talking about, the situation is without a question critical and the pressure is high."
Keep the wheel rolling
Despite this less than rosy outlook, STARCO says its entire customer care, operations and sales team are there to "ensure the best possible service" to customers. "We analyse forecasts daily, fight for the best rates and are in tight contact with suppliers as well as forwarders to coordinate containers. We do our utmost to supply on time and provide consistent updates to our customers. It's our collective interest to keep the wheel rolling."