Continental codeveloping invisible rubber marking technology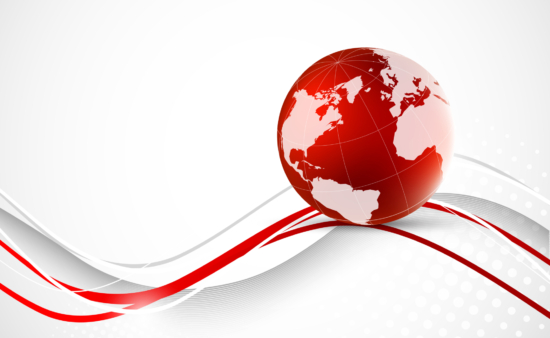 Tyre maker Continental and Security Matters, an Australian company focused on the digitisation of physical objects in the blockchain, are collaborating to develop and test a marker technology for natural rubber. The two companies have entered into an agreement covering this work.
The aim of developing a technology suitable for use with natural rubber is to bring greater transparency and traceability into Continental's entire tyre and rubber product value chain in future. Marker substances allow natural rubber to be invisibly labelled with information on its exact geographical origin, with the invisible text becoming perceptible through the use of specially-developed reading devices and tailored software. As part of the industrialisation of this technology, Continental considers it conceivable that the marker technology could be linked to blockchain technology, which is known to be particularly forgery-proof.
"We are testing this marker technology to ensure in the future that the natural rubber we use in our tyres has been verifiably grown and sourced in a fully sustainable manner," explains Claus Petschick, head of sustainability within Continental's Tires business area. "We aim to procure all our materials from responsible sources. Innovative technologies and digitalisation make an important contribution to this."
Continental reports the success of extensive laboratory tests conducted by the two project partners. For example, different marker substances currently being tested have been detected both in natural rubber latex and in processed and vulcanised natural tyre rubber – in other words, along the entire manufacturing process – without altering the appearance and performance of the end product.
Physical & digital tracking can be ensured
The partners are now working on utilising the new marker technology for use on a larger scale during the rubber extraction process. "Our collaboration shows that physical and digital tracking can be ensured through unique and immutable chemical-based barcodes in rubber products as well," says Haggai Alon, founder, and chief executive officer of Security Matters. "Together with Continental, we now want to use our marker technology to further improve the transparency of the natural rubber supply chain."
Joint work brokered by co-pace
The collaboration between Continental and Security Matters was initiated by co-pace, Continental's own start-up organisation. The aim of go-pace is to broker, promote and leverage connections between emerging companies and Continental's business units. Its technology experts' focus area include are advanced materials, autonomous systems, artificial intelligence, data security, next-generation batteries, advanced drive systems or smart cities.