UK petrol prices at an eight-year high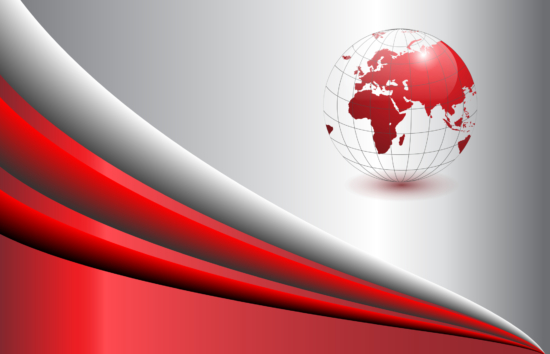 Figures from the RAC reveal that petrol prices in the UK have hit an eight-year high, and are set to continue to rise, as demand outstrips supply. There have been price rises for nine months in a row, with the latest hikes in July being 3.4p for a litre of petrol and 2.4p for a litre of diesel. The average price for a litre of unleaded petrol is 135.13p, which is the highest since September 2013. The average cost of a litre of diesel is 137.06p.
This means that filling up a 55-litre capacity car with petrol costs £11.47 more than it did a year ago, while the cost for diesel drivers over the same period rose by £10.46.