Tyre business drives Continental's profits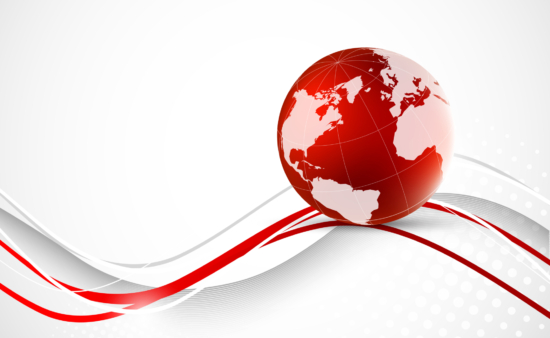 Continental AG presented figures for a strong first half of the year, and while its overall sales rose by 22 per cent to 20.2 billion euros, those of its Tire division increased 28.1 per cent. Furthermore, this division was the company's profit-maker, delivering almost 63 per cent of its EBIT despite accounting for just 42 per cent of sales. "In the Rubber Technologies group sector, we continued to build on the positive performance of the first three months of the fiscal year in the second quarter. Despite the increasing challenges posed by rising raw material prices, we had a strong first half of the year overall," stated Nikolai Setzer, Continental's chief executive officer.
Business in the Automotive Technologies group sector was affected by the continuing shortages of electronic components. "After an already subdued start to the year, the ongoing shortage of semiconductors severely slowed automotive production in the second quarter, as expected. The chip bottleneck and rising raw material prices are set to weigh on the automotive industry throughout 2021," Setzer commented.