Toyo Tires updates natural rubber procurement policy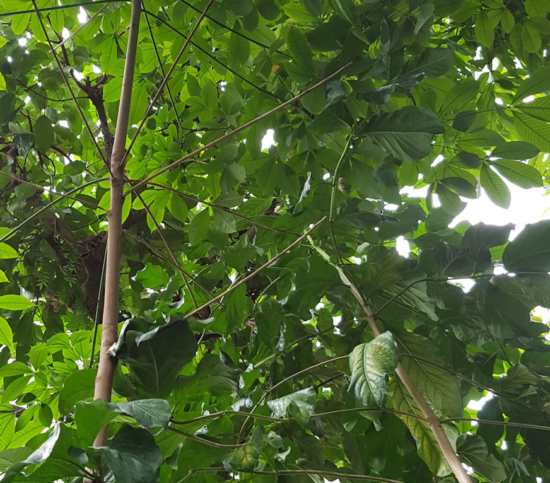 Toyo Tire Corporation has re-examined and updated its natural rubber procurement policy and established this as an independent policy separate from the company's CSR Procurement Guidelines that prescribe the proper procurement process for the Toyo Tire Group (the Group).
Natural rubber is the Group's primary raw materials and it considers ensuring sustainability in the procurement process to be an "important management issue." The Group joined the International Rubber Study Group's Sustainable Natural Rubber Initiatives since 2016 and the Global Platform for Sustainable Natural Rubber (GPSNR) since 2018 in order to better work with its global stakeholders towards achieving sustainable natural rubber procurement.
The Group began implementing CSR Procurement Guidelines in 2010 and has worked with suppliers to promote procurement that addresses the resolution of issues. Moreover, in 2019, it added a policy to these guidelines for the sustainable procurement of raw materials, primarily natural rubber.
In order to solidify and express its intention to deal more appropriately with social issues such as environmental conservation, human rights and labour issues throughout the natural rubber supply chain, the Group has incorporated GPSNR's Principles of Sustainable Natural Rubber into its procurement activities in a more concrete manner and established an independent 'Sustainable Natural Rubber Procurement Policy' from its existing CSR Procurement Guidelines.
Commitment to a sustainable value chain
Responding to the establishment of this Sustainable Natural Rubber Procurement Policy, Stefano Savi, GPSNR platform director, commented: "We're happy to see the Toyo Tire Group align with GPSNR's policy framework and further institutionalise their commitment to a fair, equitable and sustainable natural rubber value chain. Since GPSNR finds 50 per cent of the natural rubber demand represented in its membership, the adoption of the policy framework by the Toyo Tire Group and other member companies is a step ahead for the industry at large. We hope it encourages others to follow suit."
Toyo Tires says the Group will "continue to promote responsible procurement in accordance with this policy and will aim to build a sustainable natural rubber supply chain in partnership with all of its stakeholders."