Toyo raises full-year 2021 estimates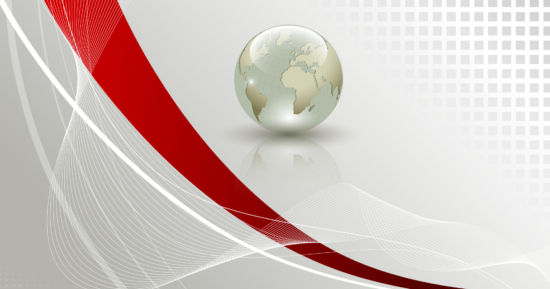 Following the publication of stronger than expected second-quarter 2021 financial results that returned the bottom line to profitability despite pandemic- and seismic-rubber-related headwinds, Toyo published a statement ramping up its full-year 2021 estimates.
According to a translated stock market filing released by the company, "the cumulative second quarter of the fiscal year ending December 31, 2021, operating income, ordinary income, and profit attributable to owners of parent all overshot our previous forecasts announced on 14 May 2021".
The reason? "…Strong demand for tyres in the North American market and the weaker-than-expected Japanese yen against foreign currencies, on top of the benefits of cost-cutting measures, despite the lingering difficulties of late, including a steep rise in raw materials prices and markups on ocean freight due to the shortage of containers."
See accompanying table for further details.